Sports
Angry Matthew Wade Ransacked The Dressing Room | Know the Reason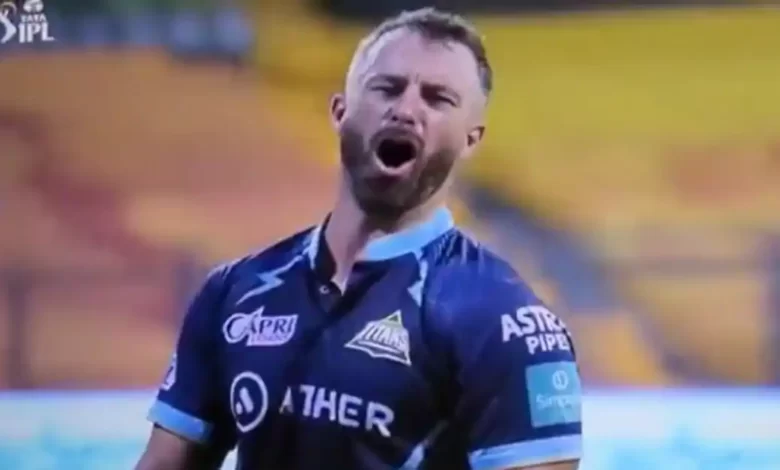 This incident came to light last night in the match between Gujarat Titans vs Royal Challenger Bangalore. Gujarat had decided to bat after winning the toss and after the dismissal of Shubman Gill, Matthew Wade came to the crease. He was batting well hitting two fours and a six. But while playing sweep in Glenn Makewell's over, he was given out by the umpire after which he demanded DRS. He was given out in the DRS review too. He was very unhappy with this decision and he looked very angry. Returning to the pavilion, he was seen throwing his helmet in the dressing room. Why was he so angry? What is the reason for temper tantrums? To know read this news article completely. You are on the Khabarxp.com
About Matthew Wade
Matthew Wade is a senior Australian cricketer. He is a Wicket Keeper, Batsman, and plays all three formats of cricket. Wade's performance was very good in the World Cup. Who can forget his match-winning innings against Pakistan recently? Gujarat has shown a lot of confidence in him in IPL 2022 but Wade's performance has been very poor in this IPL.
Reason Behind Matthew Wade's Anger?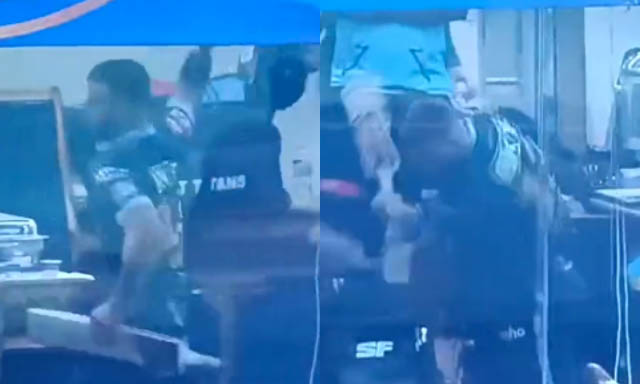 As soon as the umpire gave out the lbw, Wade immediately took the review and pointed to the ball hitting the bat. He looked so sure of the body language that he knew he was not out. But even in the review, the decision did not come in his favor and he was given out. Let me tell you when the Snikometer was being checked, a very small line was being formed. The line on the Snikometer means that the ball is on the bat. During that time the commentator doing Hindi commentary also said that Umpire did not see an angle that would have made it easy to take this decision. And as soon as he was given out in the DRS, Matthew Wade could not control his emotion and started throwing his helmet and cricket bat as soon as he went to the dressing room.
Mathew Wade Out or Not Out?
A slight movement was noticed in the sneak meter when the edge was checked. But it was not enough for the umpire. However, Wade's behavior suggests that he is probably not out. His dismissal is being talked about on social media. People have different opinions about this. A similar incident happened with Virat Kohli a few days back. So Virat also tried to convince Matthew Wade whose video was recorded live.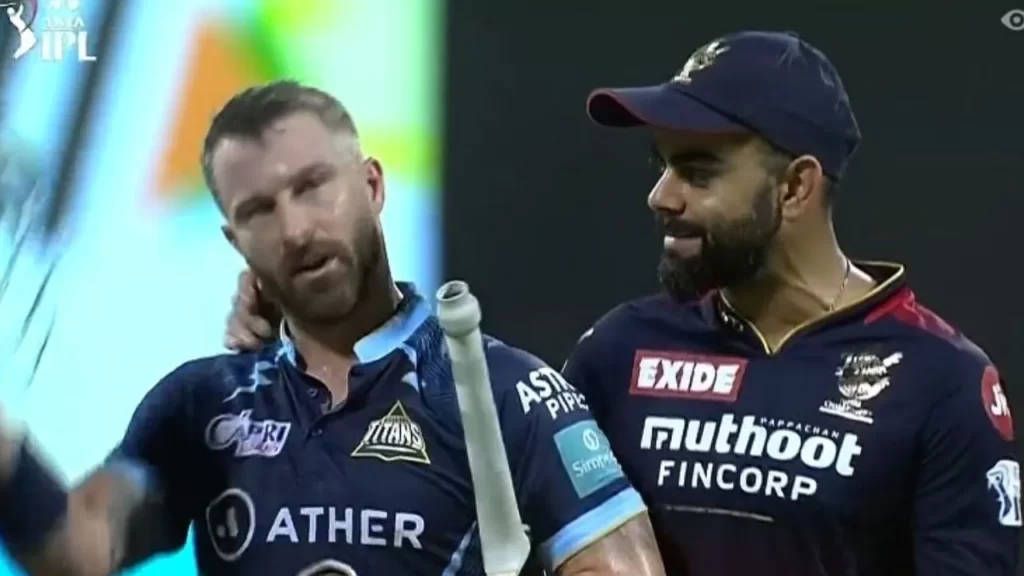 Friends, I hope you love reading Khabarxp's news articles. If you have any suggestions regarding our blogs then you can write an email to us. Also, we requested you to share our blogs with your known ones. THANK YOU!