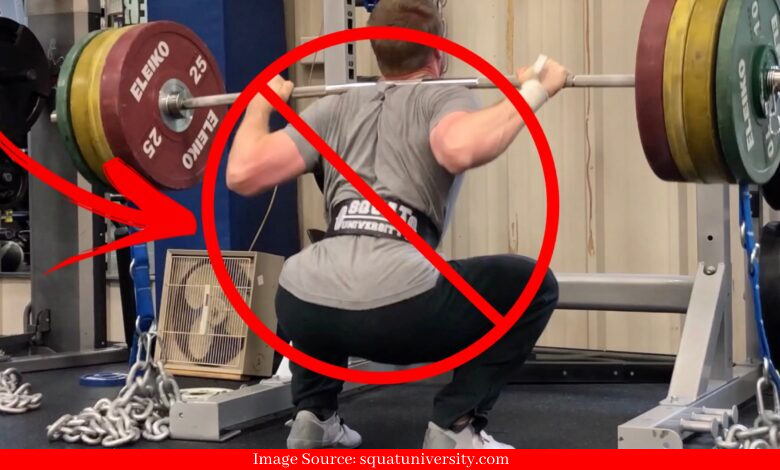 So today I will clear all your doubts about weight lifting belts. I have seen such people who enter the gym with their weight-lifting belts on and do their entire workout with it on their waist thinking that it will protect them from injuries, keep their form right, and whatnot. Most people who are using weight lifting belts excessively in the gym without knowing their proper use are actually harming them instead of benefits.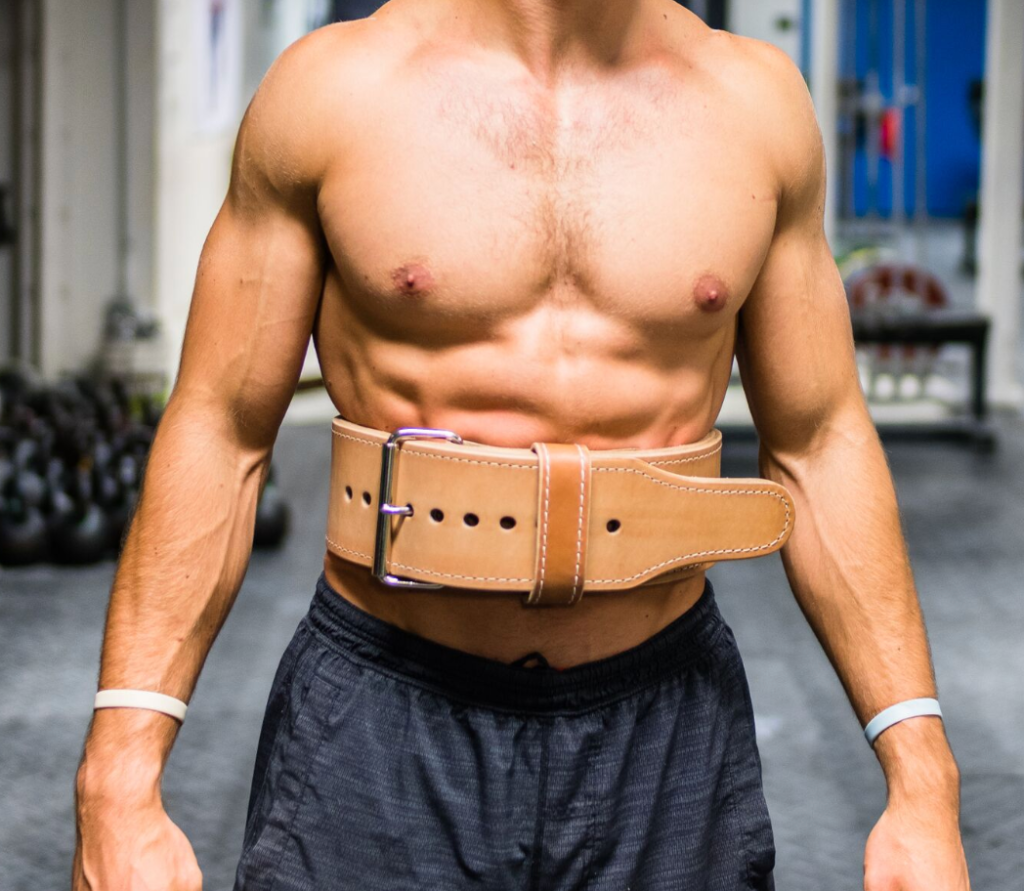 Weightlifting belts are normally used by professional athletes or normal gym freaks for supporting their lower back or mainly it is for bracing. In other words, wearing a belt helps us to create an intra-abdominal pressure which helps us to complete our lifts safely. Wearing a weightlifting belt supports our spine movements during heavy lifts in the gym. Weightlifting belts can minimize the risk of injury during heavy lifts, however, it's not useful for everyone. Those who unnecessarily wear weightlifting belts all the time even during lightweight are those who don't know their actual use.
Weightlifting belts actually create an intra-abdominal pressure which provides extra support and stability during hard and heavy lifts. Wearing weightlifting belts can minimize your injury risk by 50% if you know how to properly use them.
Now you might be thinking to buy one of them but wait!!! Let me clear all the things weightlifting belts aren't as beneficial as you are thinking, if you are using weightlifting all the time it will decondition your abdominal muscle which means weak core and less stability during heavy lifts. Using weightlifting belts all the time will also weaken your stabilizer muscles which are involved in all the lifts whenever you are performing exercises. Which will increase the chances of injury especially when you are away from weightlifting belts during your heavy workout sessions.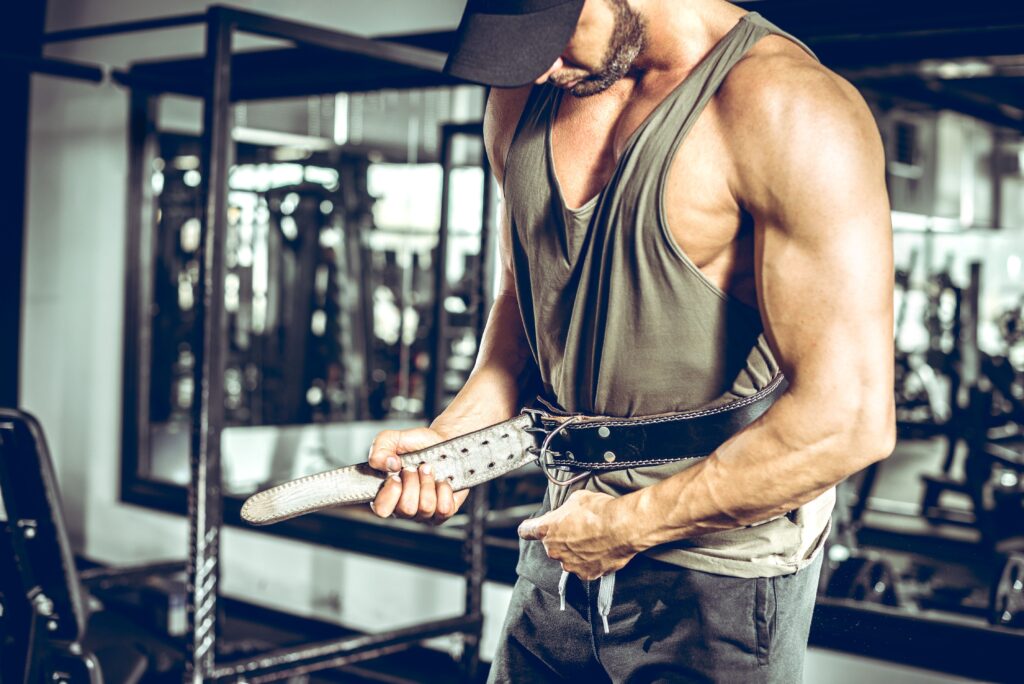 Points to Remember While Using Weightlifting Belts
Don't use your weightlifting belts all the time.
Try to lift your weight without weightlifting belts to increase your natural weightlifting power
Use it as a precaution whenever you are trying some serious weights.
Use only leather belts as they are much more reliable and safe to use.
Use your belt tightly around your waist and lose them after your lifts.
Remember excess of anything is not good, the same as in the case of these weightlifting belts. Use it as instructed above for its maximum benefits.
Thanks, for reading this article hope you have gained some knowledge. Do comment down your queries below till then Goodbye.