Entertainment
[Breaking News] Rishabh Pant Blocked Miss India! Know Why?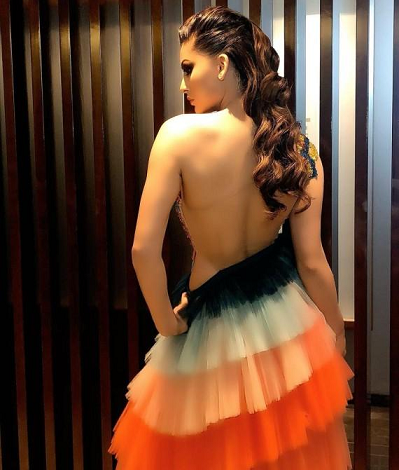 Hello Reader, we all know that Rishabh Pant is a wicketkeeper Batsman for the Indian cricket team. Currently, he is a captain of the Delhi Capitals in the Indian Premier League(IPL). One of the most popular and gorgeous actors in Bollywood was dating Rishabh Pant in the year 2018. But there is no confirmation about this relationship. It is just a rumored that they both dating each other just because they were spotted many times together like a couple. No official news confirmed by any of them. It is found that Pant had blocked his close friends. And the reason behind this is not clear. Why did Rishabh Pant Block this actress if they were dating each other? To know which actress was dating Rishabh Pant and why did he block that actress. Scroll down and read the whole article.
Rishabh Pant Finds a Perfect Match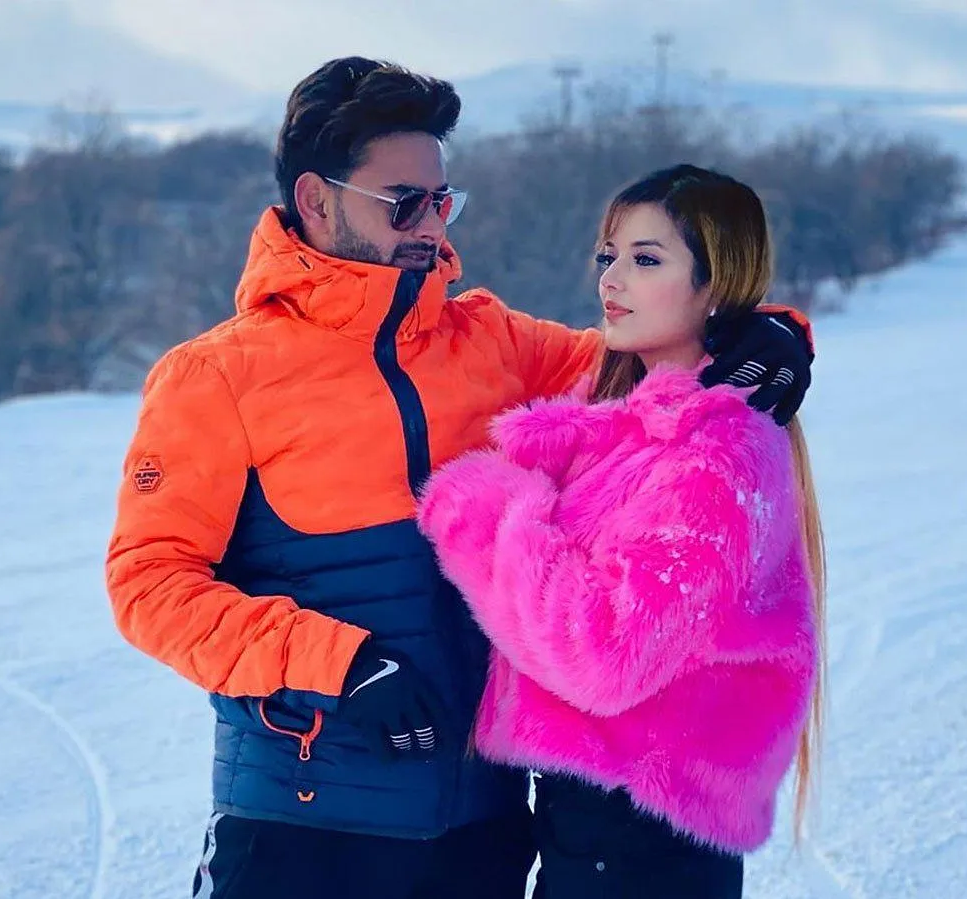 In the year 2018 Rishabh Pant and Bollywood actress Urvashi Rautela Dated each other. There is no official confirmation about this relationship but the sources find this couple many times sharing some quality time. According to sources and reports by Pinkvilla, this couple wants to announce their relationship publicly but before that Rishabh Pant blocked Urvashi Rautela on WhatsApp. Sources say that Urvashi Rautela and Rishabh Pant spoke to each other and consented to both that they blocked each other on social media platforms like WhatsApp and others. Reports say that Urvashi did not see any future with Rishabh Pant in terms of Relationship. So both separated from each other with mutual understanding.
Rishabh Pant's Close Friend
A new rumor came in the middle of Rishabh Pant and Urvashi Rautela Relationship that Rishabh Pant Confirms his relationship with his close childhood friend Isha Negi. This is confirmed by Rishabh Pant's Official Instagram account in which he has written some beautiful lines about Isha Negi. He wrote that "I just want to make you happy because you are the reason I am so happy". After this Isha Negi also shared a post on their Instagram handle in which she had written, "My man, my soulmate, my best friend, the love of my life. Isha Negi passed out from a very well-known college in Delhi, Amity University. She has done a BA in English Honours. This new friend of Rishabh Pant shows that she is an Entrepreneur on her Instagram Handle. She is an Interior Decor Designer.
Rishabh Pant's Career
Right now Rishabh Pant is a wicketkeeper for an Indian cricket team. Not only this he is also a captain of the Delhi Capitals(DC). He has now become the fifth-youngest captain in the Indian Premier League(IPL).
What do you think about Rishabh Pant's love life? Tell us your review in the comment section. For more updates and news articles read Khabarxp.com. THANK YOU!