Breaking News
Why India is facing Coal Shortage & Power Crises? | Know the Reason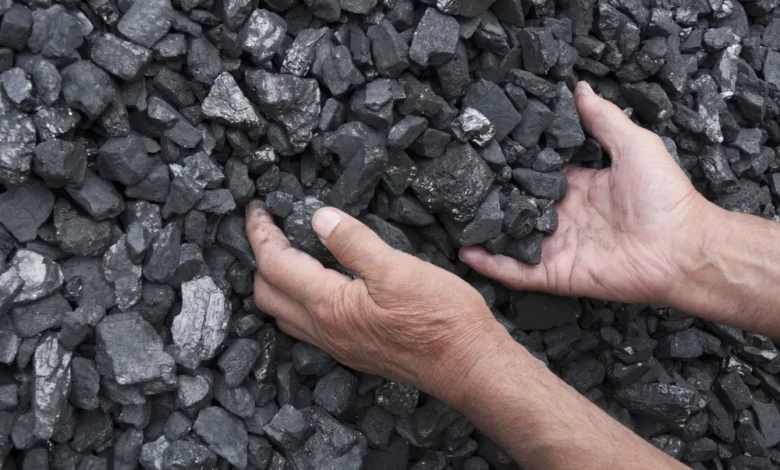 A vast country like India, where 70% of its thermal power plants are fueled by coal, is facing a power crisis due to an ever-increasing demand for power.
Due to the intense heat waves surrounding the country, the electricity supply in the country has fallen short of demand. According to the latest reports, more than 100 thermal power plants in India have failed to reach the critical mark and seem to have fallen below 25% of the required stock. There is a demand for coal but no arrangements of supply for the same.
To curb this issue, many states like Maharashtra, Andhra Pradesh, and Uttarakhand are conducting planned outages, where Jharkhand is the worst-hit state in the country.
This is the second major power crisis that India has witnessed since October 2021, and states across are facing eight-hour-long power cuts to meet the demands for electricity. The conditions have become abysmal to the point where, according to Reuters, the first 27 days of April 2022 saw a shortage of electricity supply of 1.88 billion units (1.6%).
States including Bihar, Haryana, Gujarat, Maharashtra, and Andhra Pradesh, amongst others have had to seek an additional supply of coal from Coal India Ltd (CIL), and looking at the poor state of thermal power plants all across the country, CIL has increased its coal production by 27.2% in April itself, to help meet the demands.
Why is India facing a coal shortage?
1. Russia-Ukraine War
Over 70% of India's power generation is dependent on coal, out of which 12% of coal is imported. The war-like situation surrounding Russia and Ukraine has managed to disrupt India's coal importing and supply, making the import process a lot more expensive than before. This has adversely affected the cost of coal, which is expected to increase by 35% in the Fiscal Year 2022-2023.
2. Record high temperatures
While the availability of coal stocks reached an all-time low, the temperatures in March reached an all-time high. March recording high degrees has led to increased energy demand, further squeezing the already dwindled coal stock availability.
3. Role of Rainfall
Coal mining areas in Gujarat, Tamil Nadu, Punjab, Rajasthan, and Delhi have witnessed heavy rainfall in the monsoon season, which has ultimately led to a lesser coal production rate.
4. Fighting the crisis
Government-owned CIL has taken matters into their own hands where, according to a report by The Hindu, they have managed to increase per day coal generation from 1.43 million tonnes in 2021 to 1.64 million tonnes in 2022.
To mitigate this huge crisis, the Government has halted hundreds of trains to clear a passageway for coal wagons to reach their destinations on an urgent basis. Additionally, the Centre has also allowed states to use 25% of their captive coal reserves.
Shortage of coal will also be affecting power supply and cost, where the price of the electricity traded in India has risen from Rs. 3/kWh to Rs. 8.23/kWh in March, expected to rise to Rs. 12/kWh, for the short term, in the coming months, if the crisis is not controlled.