Gaming News
BGMI Bumper Update| Special Voice Pack + New Character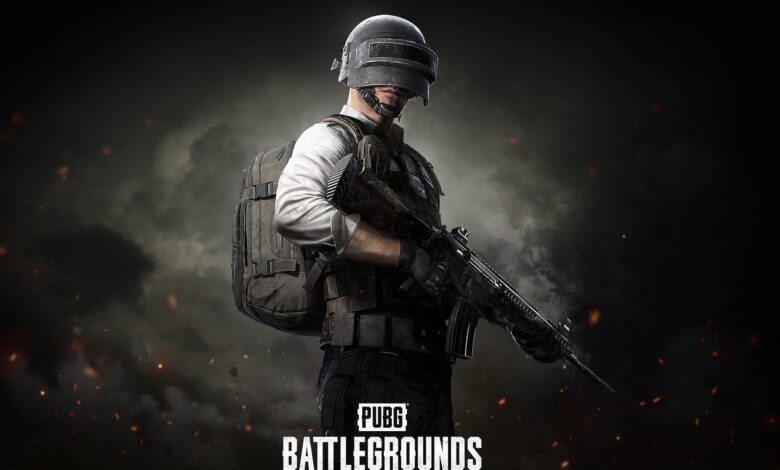 Good New for BGMI Lovers! Battleground Mobile India game is now going to be more interesting with the introduction of these features. If you also use these features in the game then you will definitely enjoy the game like heaven. BGMI is come up with the latest update which makes the game more attractive and loveable by the gamers. The famous Youtuber and BGMI Professional Player Ghatak Voice are coming to BGMI. The voice pack of Ghatak is more entertaining and easy to instruct or communicate with players. furthermore, there is one more update that is assumed to come as a new character. Victor is a new character that may go to released soon. Let's know in brief about the date and time of the BGMI special voice pack and new character update.
krafton released the special voice of Ghatak, you can grab this feature from a lucky create. The special voice pack of BGMI includes tactical Movement, Discussion. Under which tactical and moment has 20,18 audio messages audios. On the other hand, Discussions has 15 audios.
What are BGMI Special Voice Pack Features
As I mentioned earlier in this blog, BGMI Special Voice Pack has Ghatak voice which is the most popular Youtuber and BGMI player. With this update, It is believed that this new update will make the BGMI game more interesting. If you want to enable this update in your game then you need to follow the given mentioned steps.
What is BGMI's New Character Update
Karfton shares some pictures of new characters on their Instagram handle. It is found that the character's name is Victor. But the expected date of releasing the new character is not announced yet. When this feature will officially launch by the BGMI. I will surely update you with the medium of this article.
How To Activate Special Voice Pack Update on Battleground Mobile India
To update Special Voice Pack, you need to follow the given guidelines as it is mentioned below!
Step 1: Go to the Create section and look for Lucky Crate
Step 2: Open every crate till you get the Ghatak Voice
Step 3: You can use discount promo codes for crate opening purposes
Step 4: After completing a purchase, go to the Mail section of the game
Step 5: There you just have to redeem the Ghatak Special Voice pack
Step 6: After completing the purchase, go to the Inventory section and select the section of the audio file
Step 7: Now, select Ghatak Voice and enable it inside the match
Step 8: Play BGMI any match and enjoy the Ghatak Special Voice pack
By following the above steps you can get successfully activate Ghatak Voice Pack. We are popularly known for sharing super fast news related to every field on your mobile. You can follow us on Facebook, Instagram, and Twitter handle. Thank You for reading Newzheadlines!
The given news article is written by Deepanshu Chauhan. Deepanshu is a postgraduate in M.B.A and a full-time blogger. Deepanshu Chauhan is dedicated to their work and always trying to serve quality content to their users in the form of this blog(NewzHeadlines)