Entertainment
Drama Begin! Tollywood Vs Bollywood[Mahesh Babu Statement]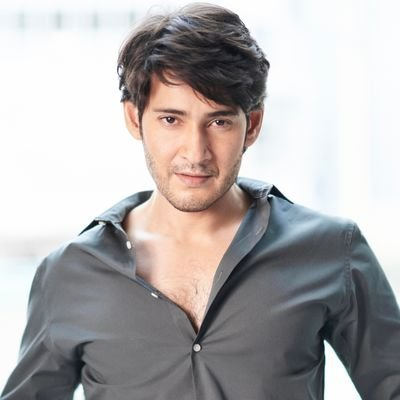 Hello Guys. As all, we know our Bollywood industry is not only famous in India but in Foreign countries also. But Today our South Cinema Industry is getting sudden fame in foreign countries. South Industry Superstar Mahesh Babu gave some statements on the Bollywood industry which is becoming so controversial. Fans and m media started trolling Mahesh Babu for his statement given on the Bollywood industry. As his statement lit up some fire in both industries. After his statement, many other superstars of both industries participated in this little war and given his/her statement in support or against Telegu superstar Mahesh Babu. Scroll Down and read the whole article to know what actually Mahesh Babu said.
Telegu Superstar Firing Statement on Bollywood
South Cinema, a well-known name and face of Superstar Mahesh Babu gave a firing statement against the Bollywood industry. Today if we talk Mahesh Babu is one of the biggest names in the Indian Film Industry. His fan following is not only in south cinema even in Hindi cinema his fan following is truly amazing. Recently he gave some statements on the Bollywood industry (Hindi Cinema) which made his fans of Hindi cinemas a heartbroken statement for him. He has done some amazing films in south cinemas which made Hindi cinema compelled to work with Mahesh Babu.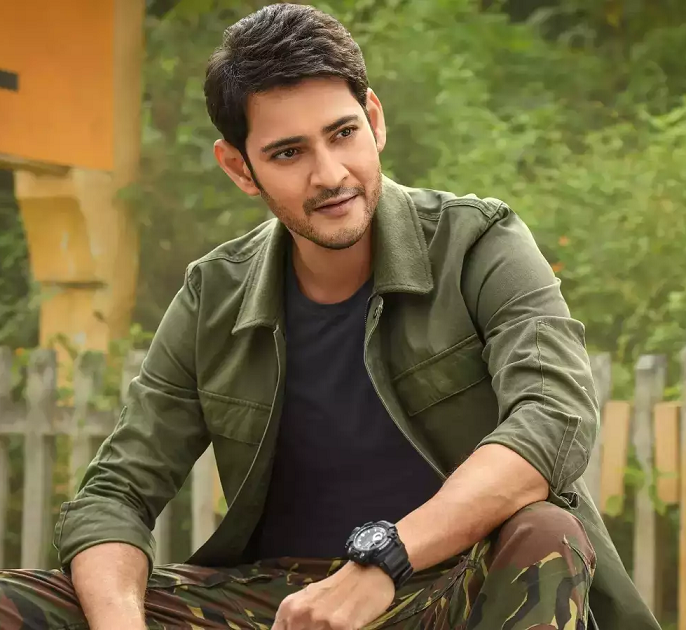 According to the sources Mahesh Babu recently given a Statement while promoting his film he gave a statement against Bollywood. While promoting his movie Major a news person asked him why don't work in the Bollywood industry after this he gave a reply which is truly unacceptable for Hindi cinema or the Bollywood industry. Mahesh Babu said "Bollywood Can afford me. I don't want to work in that industry that can afford me. Respect and stardom which I get in south cinema are more than enough for me that's why I don't want to leave my industry."
Mahesh Babu Thinking About Bollywood and other platforms
South Superstar Mahesh Babu is a famous superstar but he is super humble in nature also. Mahesh Babu is one of the highest-paid actors in south cinema. His thinking about his acting career is a little different. He doesn't want to be famous globally. He wants to be famous for his south cinema globally. He thinks that he is not made for some other acting platform like OTT or any other. He just wants to be an actor in the south industry only. This was not the first time when the Hindi cinema vs south cinema war began. Some time Back Ajay Devgan and Kichcha Sudeep also given some statements against both the industries. Let us know if any Bollywood actor or actress takes part against this statement or not.
Video credit goes to e24official. This video is posted by e24Official on his Instagram page.
Please let me know your valuable feedback or suggestion in the comment section. Stay connected and stay tuned to Khabarxp.com for such stories and news articles! THANK YOU!