Auto News
Mahindra Scorpio-N Launching In India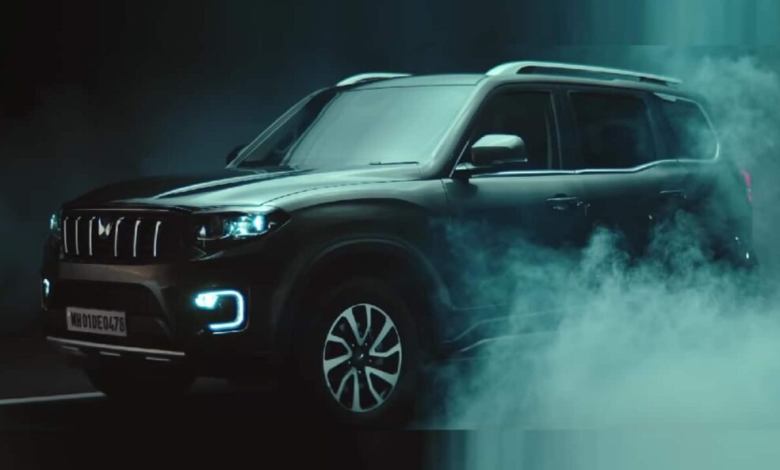 Mahindra is going to launch his brand new Scorpio-N in India. Mahindra Scorpio is very much successful in Indian Market. After the huge success of Mahindra Thar and XUV 700. Mahindra is going to launch his Brand new Scorpio-N in India in the year 2022. The expected launch of Scorpio-N is the last week of June 2022. The Scorpio-N is an upgraded model of the Scorpio as it drives into the D-segment from the C-segment and looks are totally different from the old Scorpio Model. According to the sources, Mahindra is all set to launch this brand new SUV on 27 June 2022 in the Indian market. To know all the details and specifications about this brand new SUV just scroll down the page till the end and you will find all the important details about Mahindra Scorpio-N.
About Mahindra Scorpio-N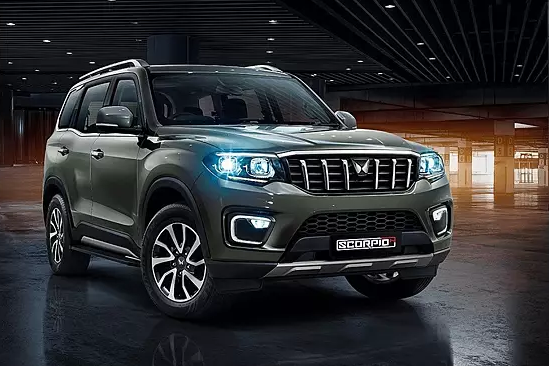 Mahindra is going to launch his brand new SUV Scorpio-N in the Indian Market in June 2022. The details about this upcoming Mahindra SUV is leaked on the internet. In this, you will find all details about this upcoming Scorpio-N. The features and specifications were discussed below.
Performance and Features
Mahindra is launching Scorpio-N in both diesel and petrol variants. New Mahindra Scorpio-N will be powered by a 2.0-liter petrol engine and a 2.2-liter diesel engine and it is also confirmed by the company that Mahindra is going to provide all-wheel drive in Scorpio-N.
According to the teaser video of Mahindra Scorpio-N. The brand-new Mahindra Scorpio-N has a Large touch screen, an electric sunroof, a shark fin antenna, a new front grille with vertical chrome lines, LED fog lamps with DRL surrounds, new LED projector headlamps, vertical tail lamps, and dual-tone alloy wheels not only this many other features is loaded in the Scorpio-N.
Mahindra Scorpio N comes with a semi-digital instrument cluster, dual-zone automatic climate control, acing third-row seats, and roof-mounted speakers. Mahindra Scorpio-N will launch in four colors and it will come in both manual and automatic.
Price Of Mahindra Scorpio-N in India
Mahindra did not disclose the price of his upcoming SUV Scorpio-N in India. There are many guessing done by automobiles expert but no confirmation. According to the sources, the expected price is that Mahindra will launch Scorpio-N in the price range of 14 lakh to 20 lakh. Because old Scorpio price lies in between this range.
We hope all of you find this article helpful and interesting and get all the important information about the brand new Scorpio-N. If you have any suggestions please comment in the comment section. For more updates and the latest information read articles on Khabarxp.com.
!!THANK YOU!!