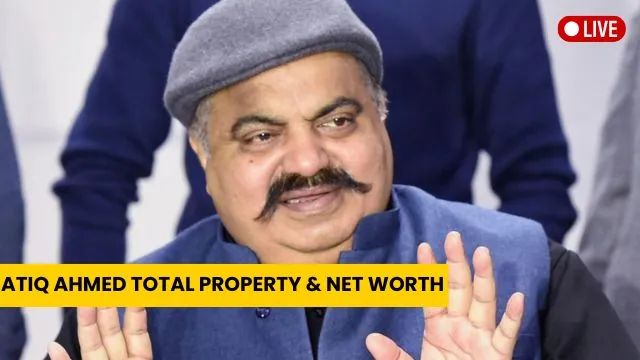 Atiq Ahmed was a notorious former politician and mafia don from the Indian state of Uttar Pradesh. He first ventured into criminal activities at 17 and grew in stature by 1989 when he is said to have killed a corporator, obtaining a seat as MLA from Allahabad West constituency. Around one hundred cases were registered against him, pertaining to murder, abduction, and blackmailing.
He was renowned for his firm grip over real estate businesses in Prayagraj, Lucknow, and Noida; benami deals worth billions of dollars were confiscated by the state government. His ruthless ways had an immense impact on the people of UP, earning him the reputation of being one of the most dreaded mafia dons in the region.
Early Life and Crime – Atiq Ahmed
Atiq Ahmed became infamous in 1989 after allegedly murdering a corporator Chand Baba and getting elected as an MLA for Allahabad West constituency for the first time at the age of 17.
High-Return Business
A high-risk business like organized crime can also yield high returns. The UP government attaches property worth crores belonging to one or another mafia every other day.
The government has seized properties worth Rs 11,684 crore belonging to Atiq and his family.
Also see: Popular Actress Neha Marda Hospitalized in Critical Final Phase of Pregnancy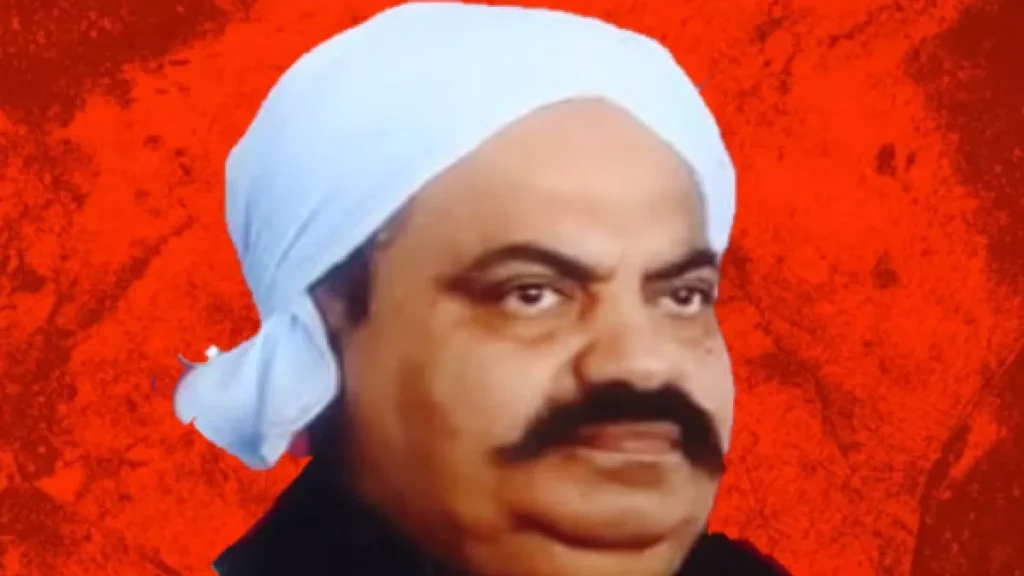 Real Estate Business
The crime enterprise that Ahmed began in Chakia, a suburban pocket of Prayagraj, soon expanded into the historic Civil Lines.
He began to extend his tentacles to adjoining parts of Prayagraj, and even to Lucknow and later Noida.
Once, he controlled the real estate business in Prayagraj, Kaushambi, Lucknow, and Noida.
Illegal Tenders and Contracts
Another high-return business Ahmed ran was government tenders and contracts, which his men won with brute force, often at gunpoint.
Ahmed reportedly had to shut down his business of illegal tenders and contracts after the Yogi Adityanath government's crackdown on mafia activities began a few years ago.
Loss of Revenue
According to reports, Atiq and his family lost around Rs 1,200 crore a year because of this crackdown. In almost three decades, Ahmed built an enterprise of crime worth several thousand crores of rupees, assuming the properties attached by the UP government are a small part of the total assets he held, under benami deals, of course.
Conclusion
It is uncertain how much of Atiq Ahmed's assets worth billions of dollars will be recovered after the government seized his assets worth billions of dollars.
While his crime and illegal contract and tender enterprises have resulted in immense wealth for him, they have cost society a great deal.
If you have any issues or suggestions related to any blog of this website then you can directly contact us!