Breaking News
23 Innocent Killed in Texas Shooting | 18-Year-Old Murderer Also Killed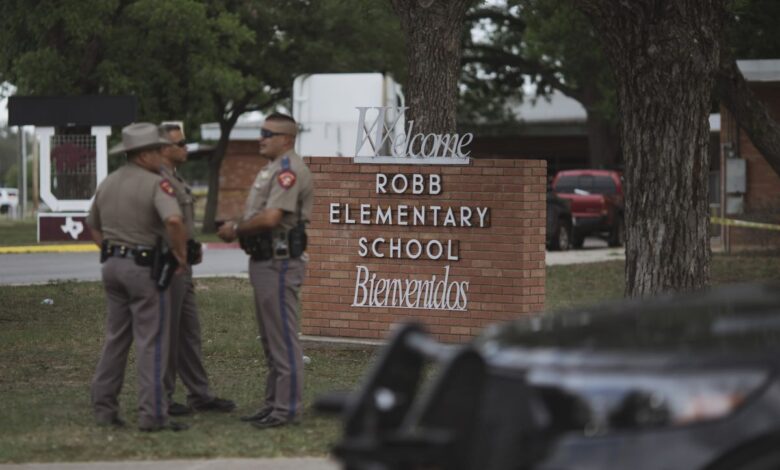 The whole world is shocked by this painful massacre in Uvalde, Texas. 18-year-old Salvador Ramos started firing indiscriminately inside a school in Texas, in which many children lost their lives. 19 children and 2 teachers lost their lives in indiscriminate firing in Texas primary school. The age of the attacker is said to be only 18 years. Salvador, 18, broke into a Texas primary school named Robb Elementary School and started brutally shooting school children. As soon as the information about the accident was received, the police came to the spot, after which the attacker also opened fire on the police due to which 2 police constables were also injured. In retaliation, the police killed the attacker.
23 Died Including 19 School Children And 2 Teachers
From the statement of the police, it has come to know that the attacker shot and killed 19 innocent school children and 2 teachers. The total death toll is being told 23, of which 2 people have not been confirmed yet. After this daylight massacre, the whole of Texas, and New York is in panic. The family members are crying and they are pleading for justice from the government.
Attacker Had Given Hint Before The Attack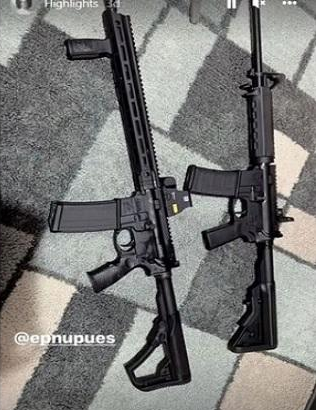 According to a report, it is believed that the attacker Salvador Ramos posted an Instagram story 4 days before the attack. On that Instagram story, he shared the photo of 2 guns and tagged an unknown woman. The attacker spoke of a secret on his Instagram story. After talking to that unknown woman, it was found that she had nothing to do with the attacker. She does not know Salvador and has nothing to do with the incident. The woman expressed grief for the innocent children killed and said that there is no connection with incursions.
The Attacker Killed His Own Grandmother Before The Attack In Primary School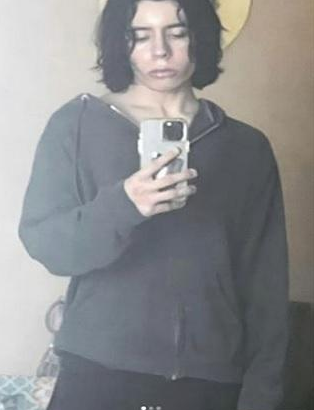 It is being told that Attkar shot and killed her grandmother before the attack. No one has been able to believe that the attacker could have done such a painful incident. But he is put to death by the police. Let me tell you that in America, the violence of guns in the hands of teenagers is increasing very much. In such a situation, the citizens of America are expecting President Biden to find a solution to this huge chaos.
Selena Gomez, Taylor Swift, Priyanka Chopra Break Her Silence on this Incident
Famous celebrities of the world Selena Gomez, Taylor Swift, and Priyanka Chopra have expressed grief over this painful incident. Many celebrities are giving condolence to dying people on different social media platforms. Priyanka Chopra said 'Condolences are not enough, there needs to be more done. So tragic', she wrote this on their Instagram story
Have a look at Taylor Swift's Tweet on Texas Violence:
Filled with rage and grief, and so broken by the murders in Uvalde. By Buffalo, Laguna Woods and so many others. By the ways in which we, as a nation, have become conditioned to unfathomable and unbearable heartbreak. Steve's words ring so true and cut so deep. https://t.co/Rb5uwSTxty

— Taylor Swift (@taylorswift13) May 25, 2022
Khabaxp.com strongly condemns this incident and wishes peace to those who died in Taxes violence. I hope with this article you get all the details about Taxes genocide. For the more latest news follow us on Facebook, Twitter, and Instagram. THANK YOU!