Politics
Truth Revealed About Gyanvapi Mosque Case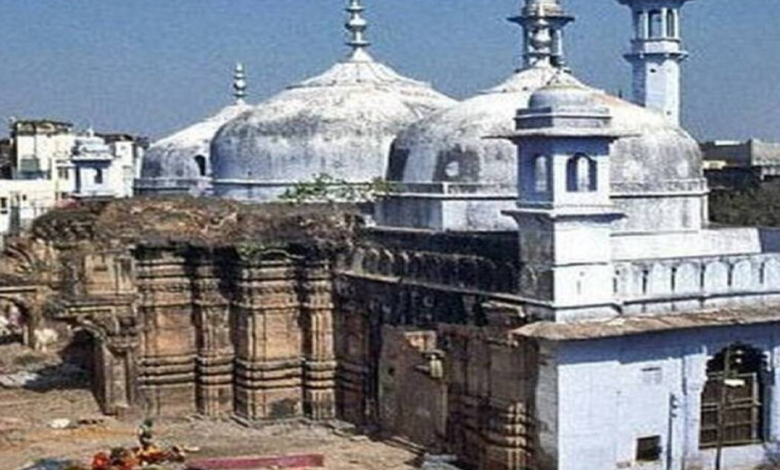 The Gyanvapi Masjid is just adjacent to the Kashi Vishwanath Temple in Varanasi. It is believed that Gyanvapi Masjid was built after breaking down the temple situated in that place. Against this, a bunch of cases were filed in the district court by the local priests. The petitioners also claim that the Masjid was built by the Mughal Emperor Aurangzeb. Aurangzeb gave the order to demolish a part of the Kashi Vishwanath temple and built the mosque in the 17th Century. What exactly happened nobody knows so in 2019 petitioners demanded an archaeological survey so that the entire truth can come out about the Gyanvapi masjid. Read the whole article in which you will get to know what is the whole story of this Gyanvapi Masjid.
Gyanvapi Truth Controversy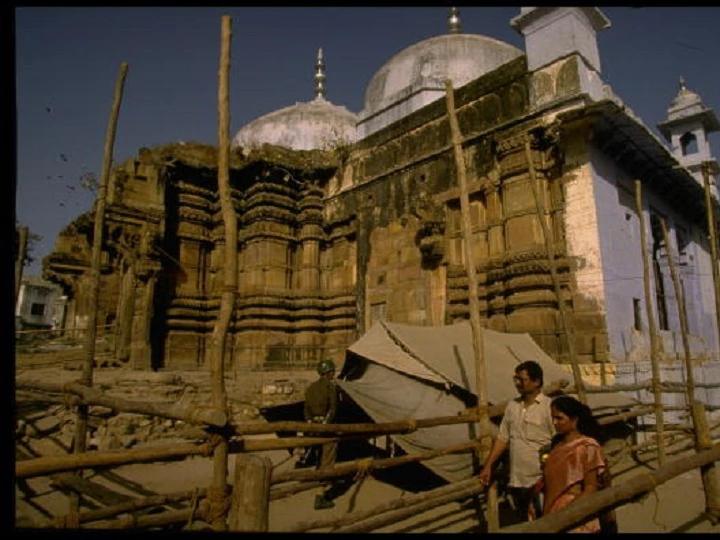 There are a lot of controversies happening about this Gyanvapi Masjid now. This Gyanvapi Masjid is situated beside the Kashi Vishwanath Temple so many peoples say that there is no Masjid. This whole belongs to Kashi Vishwanath Temple but by the Mughal Emperor Aurangzeb, the temple breakdown and mosque was built after his order. But this is just said by a bunch of people who filed a petition against this Gyanvapi masjid in the district court. There is no official statement given by the district court. The latest controversy is going on about this Gyanvapi Mosque that five women who lived in Delhi named Rakhi Singh, Laxmi Devi, Sita Sahu, and two others moved to the court with their appeal on 18 April 2021 and requested to court for stopping the opponents so that they cannot cause any damage to the Idols. The Court ordered the videography of this Kashi Vishwanath and Gyanvapi Mosque Complex and submit the report by May 10.
Arguments Presented In the District Court
Temple Argument Presented
The Hindu side claimed that this masjid portion is a part of the Kashi Vishwanath Temple. There was a Shiv linga established in that part of the temple. There was also a Ram Katha Mandap located and the western gate of the temple was referred to as the Shingar Mandap. In this Shingar Mandap, some symbols like Lotus and Swastik are also found which belong to Hindu Culture. These are the reasons why the survey team wants to enter Gyanvapi Complex and take a video proof.
Masjid Argument Presented
The Masjid Management committee (Anjuman Intezamiya Masajid) claims that Hindu Idols were not located in his Masjid. The Hindu idols were located outside the western wall of the Gyanvapi Complex area. Information provided from sources Masjid authorities also claims that there is no videography survey claimed by the court inside the mosque area.
Hope you find this article helpful in understanding the case of this Gyanvapi Mosque and Kashi Vishwanath Temple. Please share your valuable review in the comment section. For more updates and the latest news read Khabarxp.com. THANK YOU!!