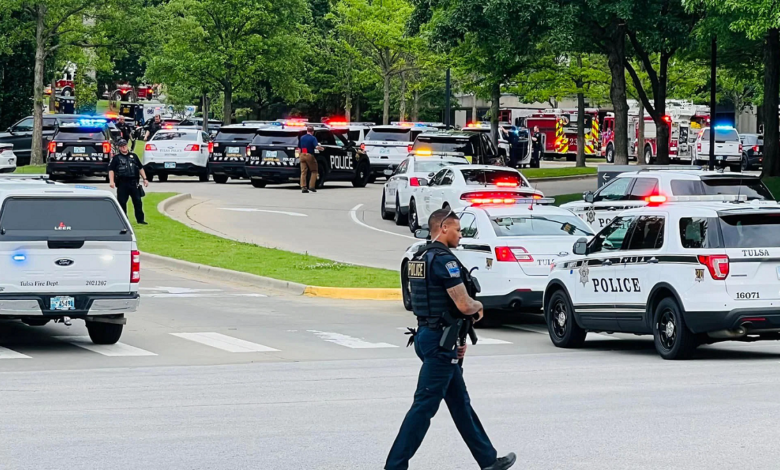 According to the sources, four people were killed in the shooting inside the St. Francis hospital campus. Wednesday Oklahoma police have done a press conference and informed them about this shooting and 4 people died on the hospital campus. Oklahoma police told gunman is also dead. Tulsa Oklahoma Police Officers department is still working in the hospital so that they can clear the hospital St. Francis hospital campus. The police department received a call about an active shooter near about 4:30 pm local time in Oklahoma. Immediately Oklahoma police department reached the Hospital. According to the Deputy Chief In between, five minutes officers faced a shooter, and later he heard some shooting voice from the hospital's second floor. To read the whole story about this just scroll down the page till the end.
About This Shooting Incident
Wednesday evening on the St. Francis hospital campus four people died after a firing happened in the hospital. Tulsa Oklahoma Police Department, Deputy Chief Eric Dalgleish said in a press conference with news channels he was informed about this incident. He told that four-person dead including the gun person in this incident. The police department received a call near about 4:30 pm in the evening local time. Immediately police responded.
🚨#BREAKING: Tulsa police are on the scene of an active shooter situation⁰⁰📌#Tulsa l #Oklahoma ⁰⁰Right now multiple police are responding to reported shooting incident at medical building near a Hospital in Tulsa Oklahoma People around the area are taking Shelter in place pic.twitter.com/jqy6V0rLAK

— R A W S A L E R T S (@rawsalerts) June 1, 2022
This shooting is noticed inside the hospital building and no officers were injured in this incident. A police investigation is going on. Police officers are still working to clear the situation in the hospital. Police started an investigation of witnesses that were found in the building when this incident happened.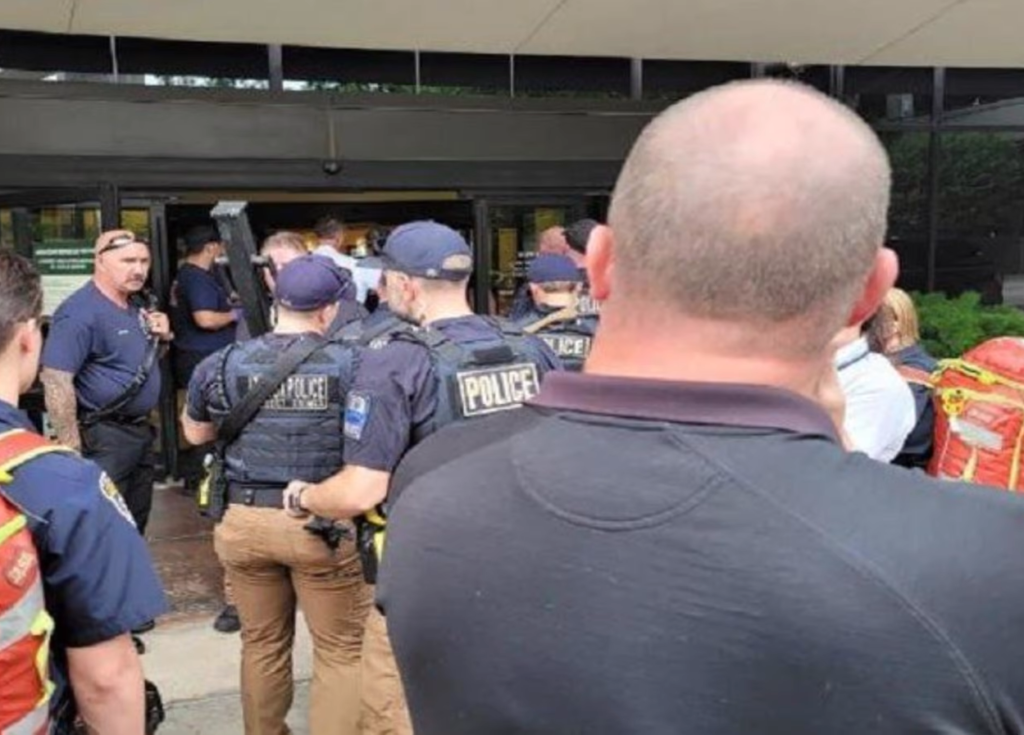 The police department said they are very close to identifying the suspect. The suspect had a gun and a rifle with him. Officers will notify the suspect family, Wednesday night. Meulenberg said that he was very proud of his officers in the police department. Who did truly good work and stopped many people from losing their life.
The mayor said that the men and women of the Tulsa Police Department did not hesitate about their life and responded to the act of violence situation.
This is the second shooting incident before this last week in school. A gunman killed 2 teachers and 19 children at an elementary school in Uvalde, Texas. United States president Joe Biden has also briefed about this incident in Oklahoma.
We hope all of you find this article helpful and interesting and get all the important information about this news article. If you have any comments or suggestions related to this please comment in the comment section. For more updates and the latest news read articles on Khabarxp.com. Thank you!!