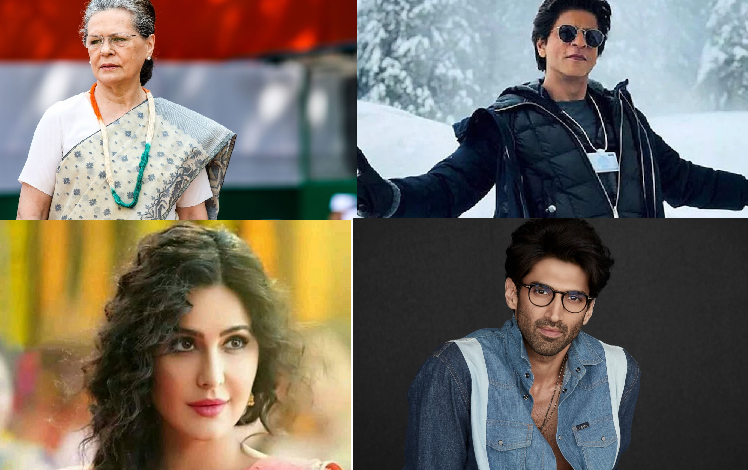 The fear of the fourth wave of covid is increasing very fast. Covid cases are increasing rapidly in the country. In such a situation, the government is appealing to the people to stay away from the physical gatherings and follow the covid rules. Despite this, covid cases are not taking the name of stopping. In the last few days, a well-known Bollywood personality has become a victim of Covid. So at the same time, PoliticIANS have also not been able to escape from the grip of Covid. Many popular actors and politicians in the country have got covid, which is a very worrying thing. We are releasing a list that includes the names of popular actors and politicians who became victims of Covid. Have a look!
Covid Positive Bollywood Actors & Politician List 2022
Let's know who are those famous actors, recently affected by Covid19.
1. Shah Rukh Khan [SRK] Become Covid Positive
Recently there was news of Shah Rukh Khan being Covid positive. Let me tell you that Sark was busy with the promotion of his film Jawan. After which the news of his being Covid positive came. SRK'S fans are praying for his good health and SRK has quarantined itself
2. Aditya Roy Kapoor Hit By Covid 19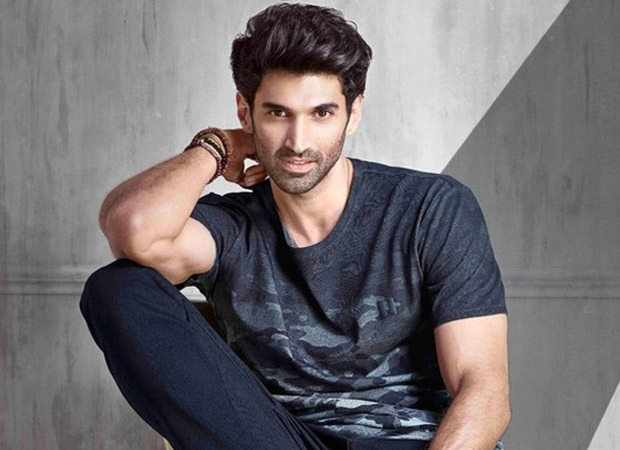 Aditya Roy Kapur, who has earned fame across the country with the film Aashiqui 2, has also been hit by Covid 19. After Aditya got covid, he has been quarantined. Aditya was also engaged in the promotion of his film 'OM'. It is believed that he may have come in contact with the virus during that time.
3. Katrina Kaif Reported Covid Positive
Katrina Kaif has also come in contact with the covid virus, after which she has quarantined herself. Karan Johar's birthday party could be the reason for her being covid. Katrina went to this party with her dashing husband Vicky Kaushal.
4. Kartik Aryan Also Found Covid Positive
The handsome hunk of the Bollywood industry Karthik Aryan has also got covid. He informed his fans about this news on his Instagram account. Let us tell you that 2022 has been very good for Karthik so far, he has played the lead role in Bhool Bhulaiyaa 2 and this picture has become a hit. Kartik is currently quarantined away from the crowd.
5. Sonia Gandhi Tested Covid Positive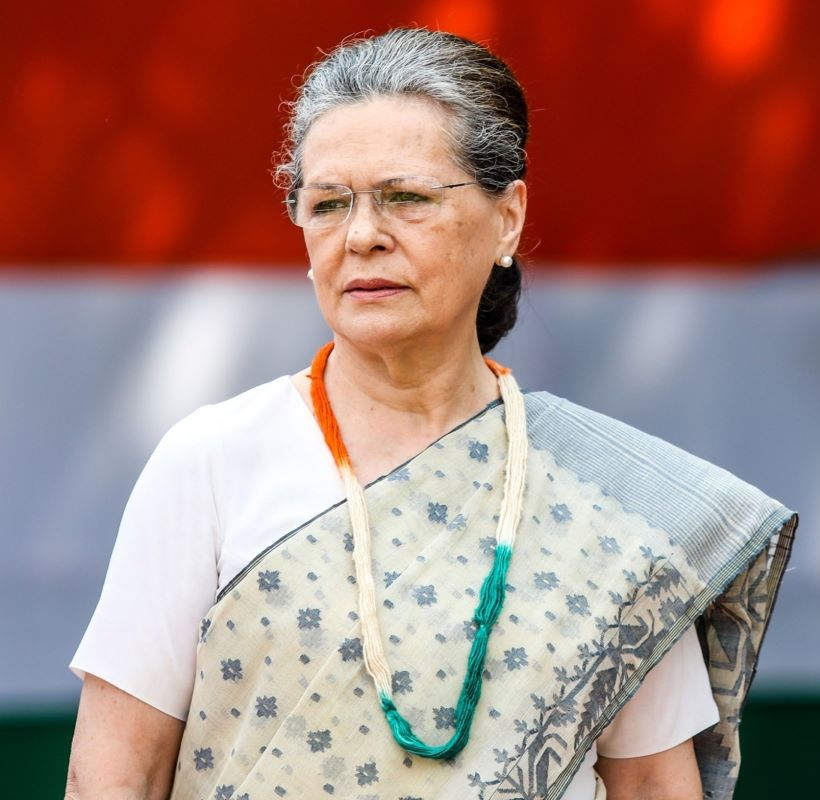 Sonia Gandhi, the most famous face of Congress, has also been found to be covid positive, after which she has quarantined herself. Prime Minister Narendra Modi has tweeted, wishing and praying for the good health of Sonia Gandhi.
Wishing Congress President Smt. Sonia Gandhi Ji a speedy recovery from COVID-19.

— Narendra Modi (@narendramodi) June 2, 2022
6. Priyanka Vadra Gandhi Also Tested Covid Positive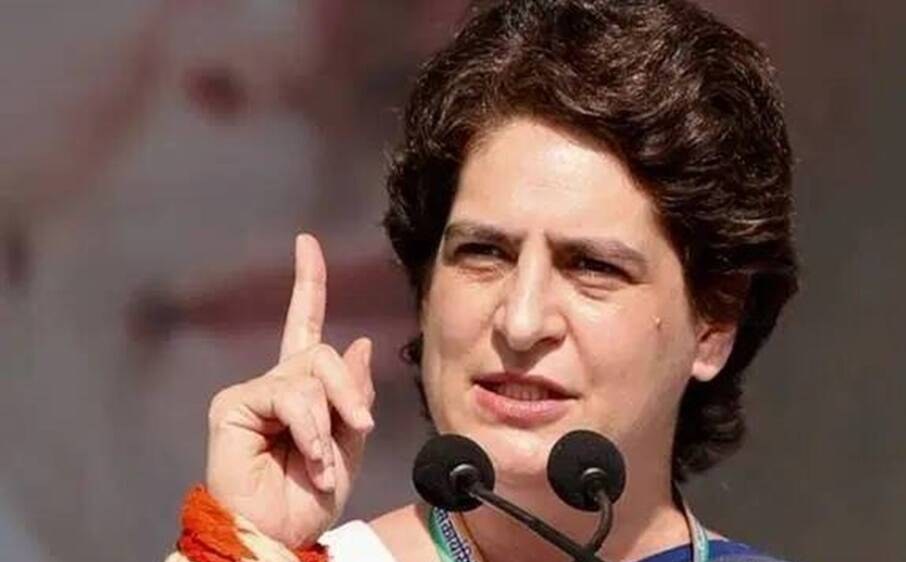 On her Twitter handle, Priyanka Vadra informed the people about herself being a covid positive. She told that mild symptoms of covid have been found in her and she has been quarantined in her house.
I've tested positive for COVID-19 with mild symptoms. Following all the protocols, I have quarantined myself at home.

I would request those who came in contact with me to take all necessary precautions.

— Priyanka Gandhi Vadra (@priyankagandhi) June 3, 2022
Karan Johar's Birthday Party Became A Covid Hotspot
According to a report, it is believed that many Bollywood actors have turned covid positive after attending Karan's birthday party. Whether it is shah rukh khan or Katrina kaif all were found covid positive after attending the party. According to sources, it is believed that at least 50 people have come in contact with the Kovid virus, although this news has not been confirmed yet.
Final Words
I hope you like this article about Covid Positive Celebrities and actors list. If you like this blog news then please follow us on Facebook, Twitter, and Instagram. Thank You for reading Khabarxp.com News. Stay tuned to this news article for more news-related updates