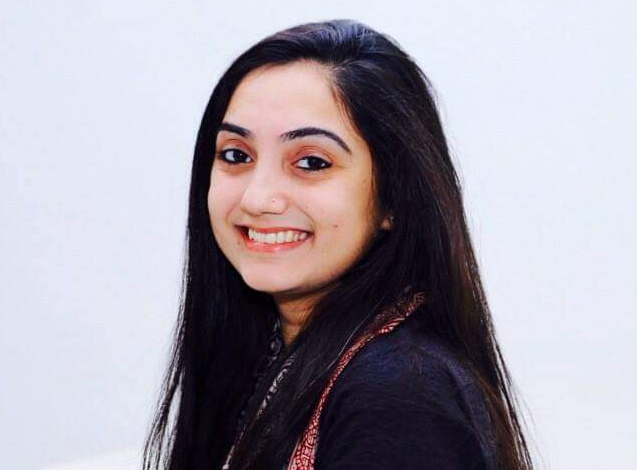 BJP spokesperson Nupur Sharma has been suspended by her party for primary membership for 6 years. The reason for the suspension is his controversial statement about the Prophet Muhammad. An incident happened when Nupur Sharma was participating in a TV show where the Gyanvapi masjid case was being talked about. In that debate, Nupur could not control her words and gave a controversial statement. The video of his statement went viral on the internet, after which a new ruckus arose. Let me tell you that Naveen Kumar Jindal, who is the media head of BJP, has also been suspended from BJP. To know more about Nupur Sharma and her statement, stay tuned to Khabarxp.com!
Who Is Nupur Sharma?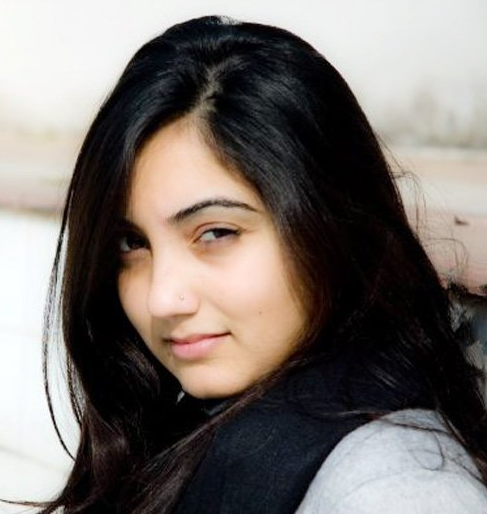 Bhartiya Janta Party national spokesperson Nupur Sharma was born on 23 April 1985. Nupur did her schooling at Delhi Public School. She completed his graduation from Hindu College in Delhi. After completing her studies, she came as a spokesperson for BJP. Let me tell you that Nupur Sharma has contested against Arvind Kejriwal in elections.
Uproar In Kanpur After Her statement
After this statement of Nupur Sharma, people of the Muslim community started creating a ruckus in Becoan Ganj of Kanpur. During the uproar, there was also stone pelting, due to which the situation became uncontrollable. Later, more than 18 people were arrested after the police action. Politics has intensified in this matter and various parties are blaming Nupur Sharma for this uproar.
Nupur Requested The Media
Let me tell you that after this statement of Nupur, she is getting a lot of criticism in the country and abroad. Nupur wrote a tweet on her Twitter handle in which she requested the media not to share her personal address. She told them that doing so could put his family at a problem.
I request all media houses and everybody else not to make my address public. There is a security threat to my family.

— Nupur Sharma (@NupurSharmaBJP) June 5, 2022
Nupur Sharma Apologised For Her Statement
She has apologized for his statement after making controversial headlines on the internet, media, and everywhere in the country and abroad. Expressing her feelings on her official Twitter handle, she apologizes. Have a look at her official tweet!
June 5, 2022
I hope you must have got all the information about Nupur Sharma and the controversial statements given by her in this article. You are reading the Khabarxp.com news blog. For getting the latest news very firstly stay tuned with Khabarxp.com. Thank You!