Bollywood
Sanjay Dutt Got Emotional On His Father's Birth Anniversary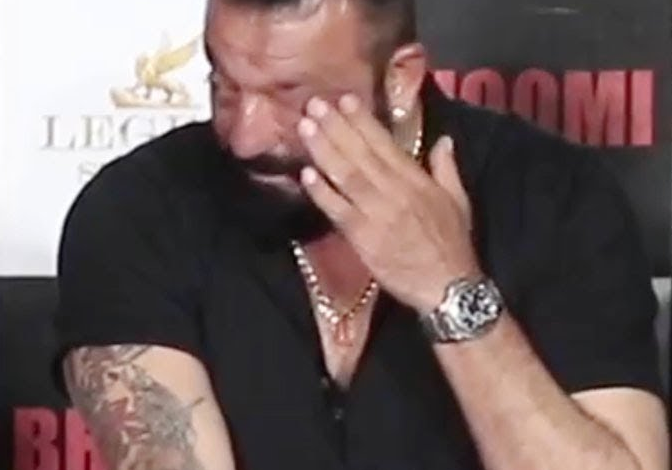 On the occasion of legendary actor Sunil Dutt's birth anniversary, i.e. Today (6th June), our Munna Bhai Aka Sanjay Dutt got emotional. Sanjay Dutt is the son of versatile actor Sunil Dutt.
The actor has shared a very heartfelt post on Instagram remembering his loving father. The post has a collage, i.e. of 2 pictures, from the blockbuster film, Munna Bhai M.B.B.S. in which Sunil Dutt and Sanjay Dutt played a father-son role. Both pictures of the collage share a tender moment on the screen featuring the father-son duo. With the collage, the actor wrote a few emotional words to give a tribute to his father, Sunil Dutt.
Sanjay Dutt Instagram Post For His Father Sunil Dutt
Munna Bhai aka Sanjay Dutt posted a very heart-touching photo with a caption for his father on his Birth Anniversary. He wrote to his father "Your belief and love helped make me who I am today. You were, are, and will always be my hero. Happy birthday, Dad" Have a look at his Instagram post!
Sunil Dutt was lastly starred in the film, Munna Bhai M.B.B.S. It is an evergreen film with an incredible story. It has the funniest plus emotional moments in a very balanced way, no one can ever be bored with this film. Even today's kids loved it. This film was released on 19 December 2003. It was considered to be one of Sanjay Dutt's best films.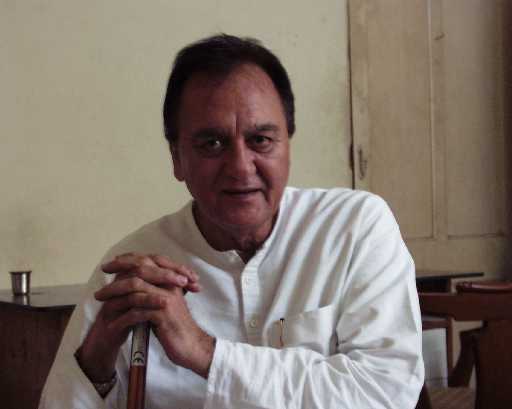 Before this post, Sunjay Dutt had shared throwback pictures on the occasion of his father Sunil Dutt's death anniversary. And on the occasion of mother's day, he had shared a picture of his mother, Nargis, of his father, Sunil Dutt, and of his own with the thankful and loving note.
At Last
We hope this news article will be helpful and interesting for you. We like to read your feedback so please let us know in the comment section. Stay tuned for more updates and for the latest news. Subscribe to Khabarxp.com! THANK YOU!