Breaking News
Train Reached Station Before Time | Passengers Perform Garba Dance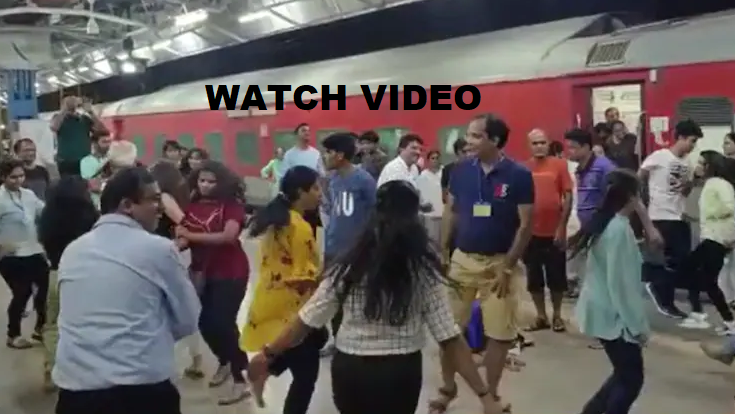 An incident that made you laugh last night. This news is being searched on the internet, people are curious to know what happened when the passengers sitting on the train started dancing. A video is going viral on the internet in which some passengers are seen dancing in a circle outside the station. The real reason behind this is that the Banda- Haridwar train reached Ratlam station before time, after which the passengers got down from the train and entered the station and start performing Garba. They were all very happy because the train arrived at the station early and this is the reason why they started performing Garba, the popular dance of Gujarat.
Indian Railway Minister himself could not stop watching this video and he also shared this video on his Twitter handle. To watch the video read the article till the end.
What is Garba Dance?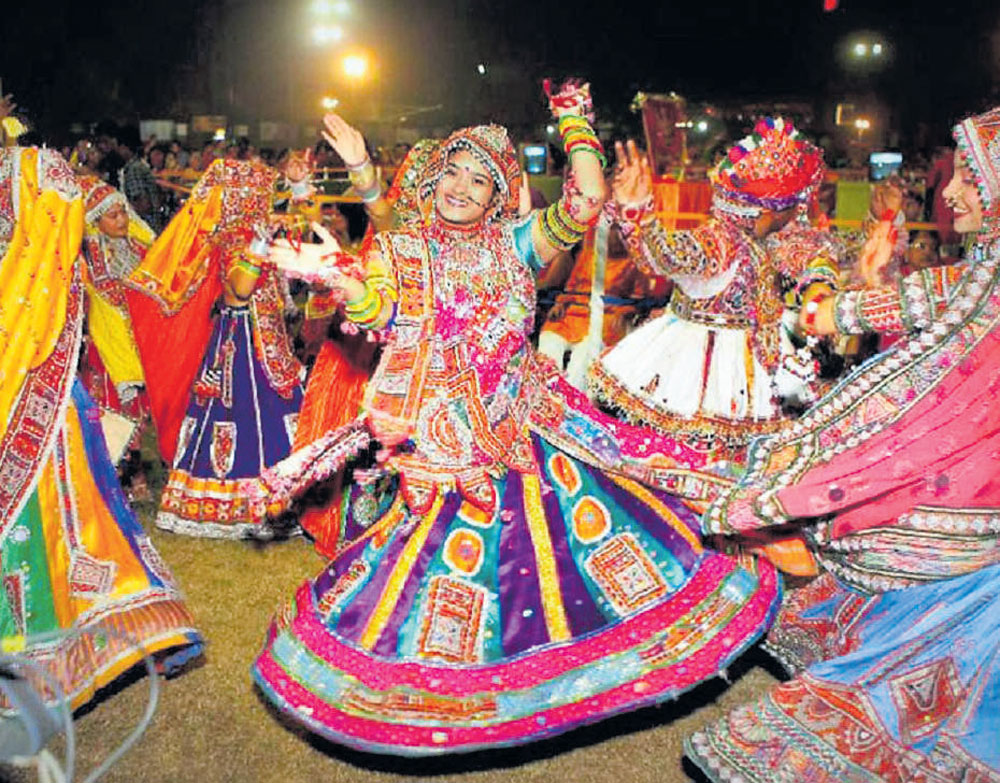 Garba is a famous dance of Gujarati culture. Garba is formed from the Sanskrit word Gharbha which means 'womb'. During the nine days of Navratri, this dance is performed with full enthusiasm. This dance is done by making a circle, as well as wearing very special clothes, this Garba dance is done.
Ashwini Vaisnaw Tweets on This Happening
India's Minister for Railways, Communications, Electronics & Information Technology ASHWINI VAISNAW makes a very special tweet on this happening. In their tweet, he posted a video of dancing with the passengers he also wrote 'Majama, Happy Journey' as their caption. Have a look at their tweet which he posted on their official Twitter account!
मजामा!
Happy Journey 🚉 pic.twitter.com/ehsBQs65HW

— Ashwini Vaishnaw (@AshwiniVaishnaw) May 26, 2022
You are reading Khabarxp.com news. I hope this news article will help you to get all information about this incident. Thank You so much for spending your quality time on this website. THANK YOU!