Breaking News
[Video] When Salman Khan Received Death Threats From Lawrence Bishnoi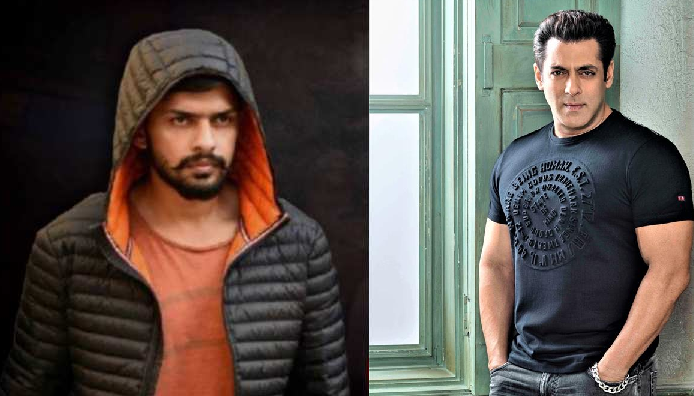 After the murder of Punjab's famous singer Sidhu Moosewala, the security of the famous Bollywood actor Salman Khan is liable to be increased. Let me tell you that Salman Khan received death threats in Versus 2018. According to today's latest news, Lawrence Bishnoi has taken the responsibility for killing Sidhu Moosewala. According to a report, Lawrence Bishnoi has said that his gang has executed the murder of Sidhu Moose Wala. Same, Lawrence Bishnoi had threatened to kill Salman Khan one day while sitting in a police car in front of the police. Lawrence Bishnoi is currently being questioned in Sidhu Moosewala's case and is currently on police remand. If you also want to see the video threatening Salman Khan, then read the article completely.
Who Is Lawrence Bishnoi?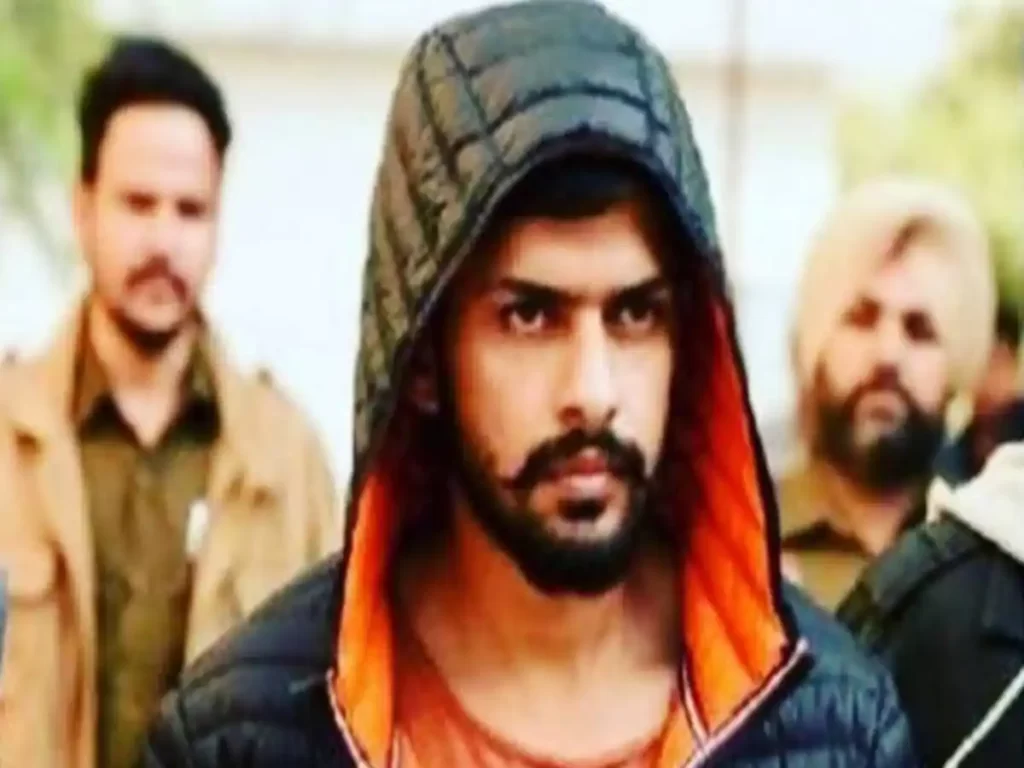 Lawrence Bishnoi is a very dreaded gangster who was on the list of most wanted in India. Presently Lawrence Bishnoi is lodged in jail but his link is so strong that he conspired and executed the murder of Sidhu Musewala sitting jail. Lawrence Bishnoi is being interrogated by the police, in which he has accepted the crime of plotting this murder. The same gangster threatened to kill superstar Salman Khan in 2018.
Why Did Lawrence Bishnoi Want to Kill Salman Khan?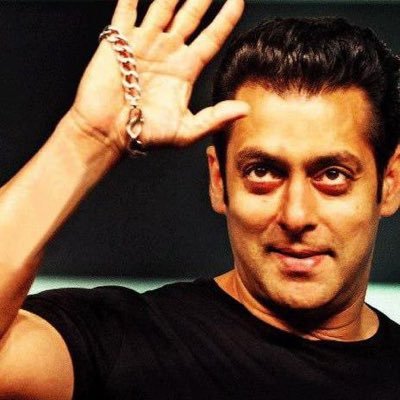 Why does Lawrence Bishnoi hate Salman Khan so much? What is the reason behind this? I know you must have the same question in your mind. You must know that the Salman Khan's blackbuck case was going on and he was accused of killing 2 blackbucks. After which Salman Khan was sentenced by the Jodhpur Court. Let me tell you that in the society from which Lawrence Bishnoi comes, he worships the blackbuck. It is believed that the blackbuck is revered in that society. Gangster Lawrence Bishnoi was very upset with Salman Khan for killing the blackbuck, after which he threatened to kill Salman Khan. Also, let me tell you that Bishnoi has failed to kill Salman one after the other, after which he has been arrested by the police.
Watch Now| Full Video Of Salman Khan Threatening To Kill Him
Lawrence Bishnoi is visible in a video in which he said "When we do, then everyone will know, Will kill Salman Khan right here, in Jodhpur, then they will know. Right now I have not done anything, Police is involving me without meaning no reason" Have a look at their actual wording in Hindi!
Lawrence Bishnoi Is The Main Accused In The Murder Of Sidhu Moosewala
Let me tell you that Lawrence Bishnoi is the main accused in the murder of Sidhu Moosewala. According to a report, Bishnoi has confessed to the crime of plotting Sidhu's murder. It is said that his gang member and Goldie Brar Gang murdered Sidhu Moosewala.
Salman's Security Beefed Up
After the murder of Sidhu Moosewala, the security of Salman Khan increased. The reason for Salman Khan's security increase is Lawrence Bishnoi, accused of Sidhu Moose Wala's murder.
I hope you find this article useful and informative. You are reading Khabarxp.com. For such Latest News blogs keep visiting Khabarxp.com. Thank You!