A very popular content creator Sofia Ansari's Instagram account got banned. She had more than 9millions followers on that account. She used to post short video clips on her Instagram account. Sofia is active on her Instagram account after the Indian government banned Tik Tok. According to the, It is being told that Instagram has taken her account down because of some reasons. Sofia also has a YouTube channel in which she has more than 9 lakh subscribers. But she got popularity from her Instagram account. So what happened that Sofia's official Instagram account got banned? Will Sofia's Instagram account be recovered? If you also have such questions in your mind then read this blog till the end.
Who is Sofia Ansari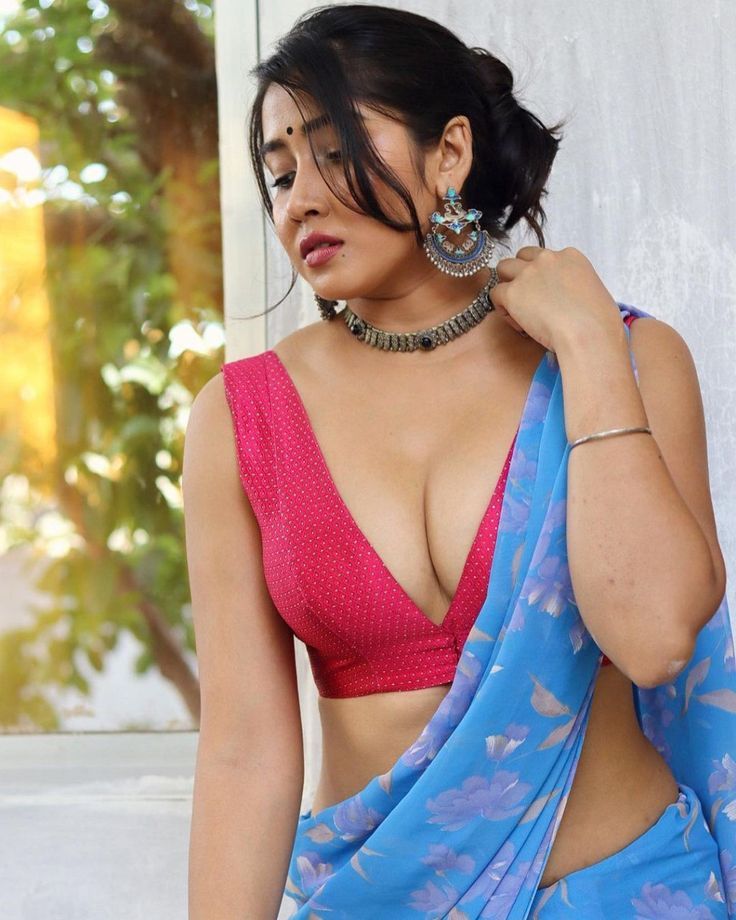 26 Year Sofia Ansari is a popular Instagrammer. She was born on April 30, 1996, in Gujrat, India. Sofia is available on Instagram, Facebook, and YouTube social media platforms. According to the reports, it is assumed that Sofia Ansari's monthly income is 3 Lac to 5 Lac. Sofia earns about 50 lakh rupees a year.
The reason behind Sofia's Instagram Account Got Banned
Instagram has removed Sofia's 9 Million followers account. The short videos posted by her have been told the reason for doing this. Let us tell you that Sofia is a very bold and sexy content creator. And she has been showing her sexy avatar to her fans. But after some time Sofia's name has been found surrounded by controversies. Because the content in her video was quite adult. It is believed that due to Isis many people have started reporting on his Instagram account. Because of this Instagram has to close its official account.
Will Sofia Ansari Recover Their Instagram Account
Friends, the guidelines of Instagram have become very strict. So if someone has done any work against their guidelines, then there is every possibility of getting an account banned. And let me tell you that it is a little difficult to get recover any banned account on Instagram.
I hope you find this article fun. If you want to read more blogs like this then don't forget to follow us on Facebook, Instagram, and Twitter. Thank you for reading Khabarxp.com news!