Breaking News
Know the Reason Behind Kannada TV Actress Chethana Raj's Death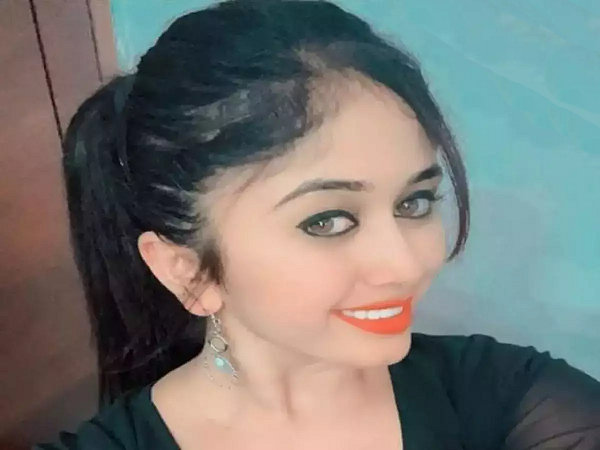 Today the Kannada Tv actress Chethana Raj died. The reason behind her death is not so common. Kannada TV actress Chethana Raj died due to Plastic surgery. She was undergoing this surgery to look gorgeous but who knows that this surgery will become the reason for her death. Kannada TV actress Chethan Raj died while undergoing this fat-free surgery performed in a private hospital. The family claims that she died due to the doctor's carelessness. To know the whole news about this read the entire article till the end and scroll down the page.
TV Actress Chethana Raj Died At Age 21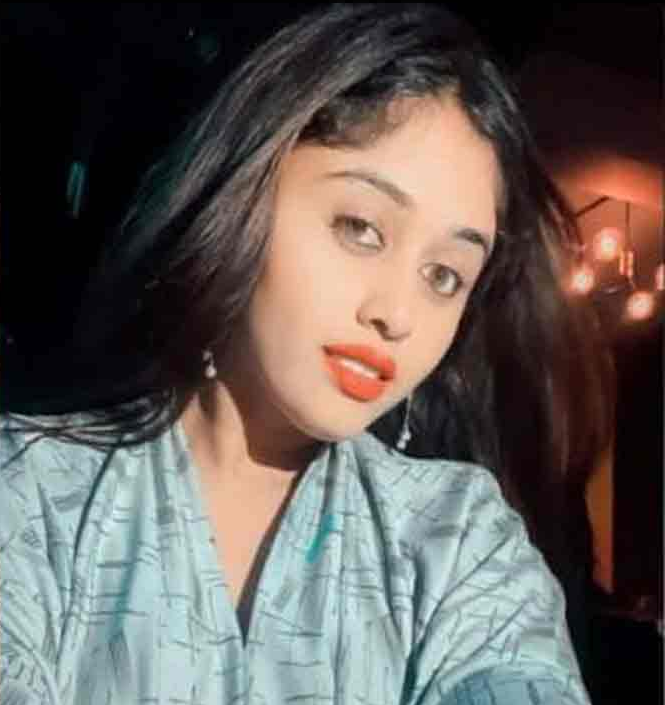 Tragedy happens in the Kannada TV industry due to the death of Chethana Raj. She was just a 21-year-old girl and she passed out in cosmetic surgery. She was undergoing the fat-free plastic surgery in the Shetty Cosmetic Hospital in Navrang Circle in Bangalore on Tuesday. Due to this surgery, she passed out. She was doing this surgery to become fat-free. According to the sources, the water started accumulating in her lungs due to which his condition becomes critical. Doctors did not take care properly. According to the sources, Kannada TV actress Chethana Raj's family did not have any idea about this fat-free plastic surgery.
On Monday late Chethana Raj went to the hospital with her friends only she didn't inform her family about this plastic surgery. When her family gets to know about this surgery immediately they reached the hospital because at that time her condition is not stable. according to the sources her family also says that the doctor's team performed carelessness in her work due to which Chethana Raj died. According to the reports Late Chethana Raj's family is going to file a complaint against the hospital committee. They will file a complaint at the nearest police station. Today Late Kannada TV actress Chethana Raj's body will be transferred from Shetty Cosmetic Hospital to the Ramaiah Hospital for a post-mortem. Yesterday her body is kept in the same hospital.
Life of Chethana Raj
Late Chethana Raj was just a 21-year-old girl. she was just started her career in the TV and film industry. She worked in the Kannada TV series and movies also. Some famous TV series in which the late Chethana Raj worked are Geetha, Horesani, and Olavina Nildana. She worked in the Kannada movie Havayaami. She was a very talented girl. She wins many hearts with her acting. She took her first breath in Bangalore, Karnataka, and last also. There is no exact news about her schools and college-related to her.
I hope all of you find this article helpful and got all the information related to Chethana Raj's death. If you have any comments or suggestions please comment in the comment box. For more updates and the latest news read articles on Khabarxp.com. THANK YOU!!