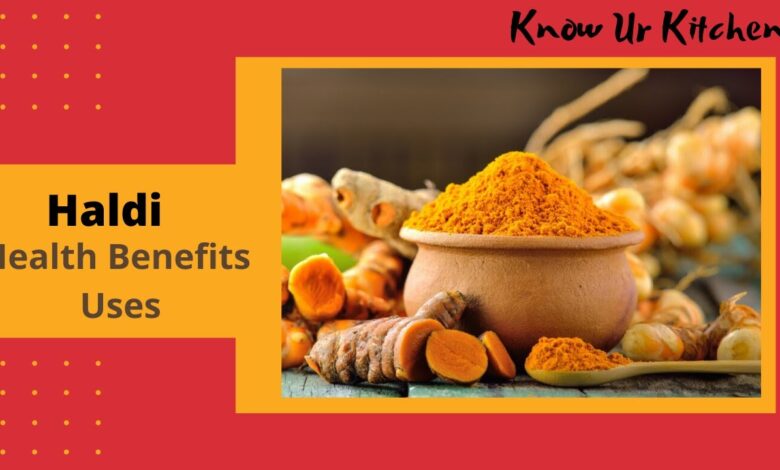 HALDI or TURMERIC is an ancient spice used by every INDIAN for decades. It is used as a food coloring agent and to spice up your food, also it is used as a key ingredient of many AYURVEDIC herbs. Our elders used it for healing pain etc. So what are the ingredients in it which make it a super spice and also an ayurvedic medicine?
The Key Ingredient of Turmeric
Turmeric or Haldi contains Protein, Vitamin C, E, K Dietary Fiber, Potassium, Iron, Copper, Zinc, Magnesium, and Calcium besides these it contains CURCUMIN which is a very strong agent which makes it Antibacterial, Antiviral, Anti fungal, Anti inflammatory and a very powerful Antioxidant.
Turmeric for Health management
Turmeric can be used for a variety of health problems like weight management, arthritis, healing agent, immunity booster, lowering your cholesterol level, fight against cancerous cells, detoxifying your liver, improving your digestive system, anti depression, anti aging, etc.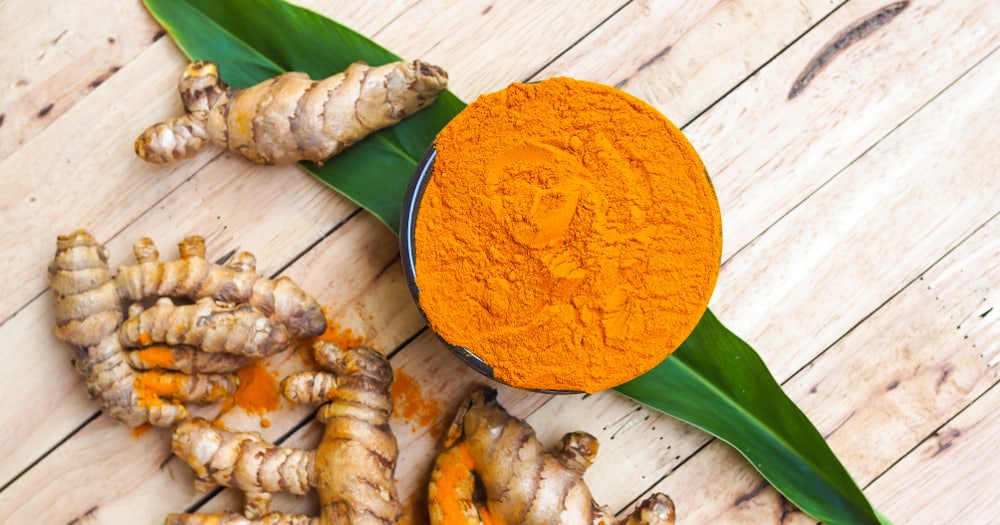 So if you are overweight or you are underweight turmeric can help you to manage your weight. If you're overweight then you can drink it with warm water on an empty stomach and if you are underweight you can take it with milk before bed.
Turmeric as a Healing Agent
Turmeric is also used as a healing agent, you can add turmeric to your diet for faster recovery from workout muscle soreness, wound healing, healing from severe headaches, etc. You can also apply Haldi paste to your wounds cause it is naturally antiseptic and antibacterial. Turmeric is also used for the treatment of arthritis or joint pain caused turmeric contains curcumin which is a very strong antioxidant that prevents body cells from free radicals and reduces joint pain.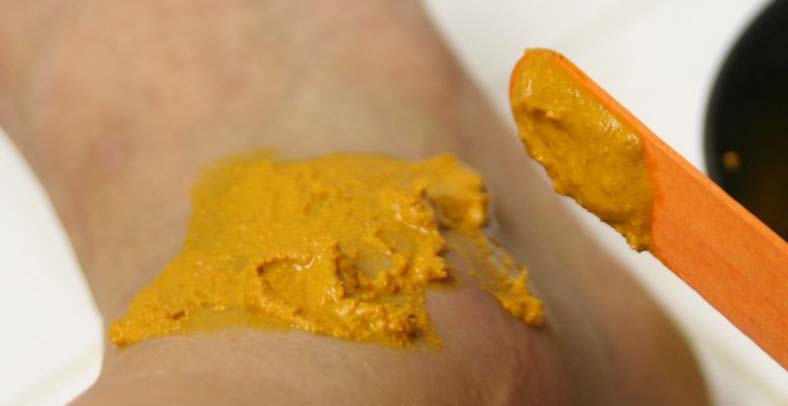 Strong Immunity Booster
Turmeric also boosts our immunity system by providing essential vitamins which help in making our immunity system stronger. Turmeric also helps to detoxify the liver by helping the liver to make the maximum amount of enzymes to digest our food and cleans our blood and improves our metabolism and blood circulation which directly boosts our immune system.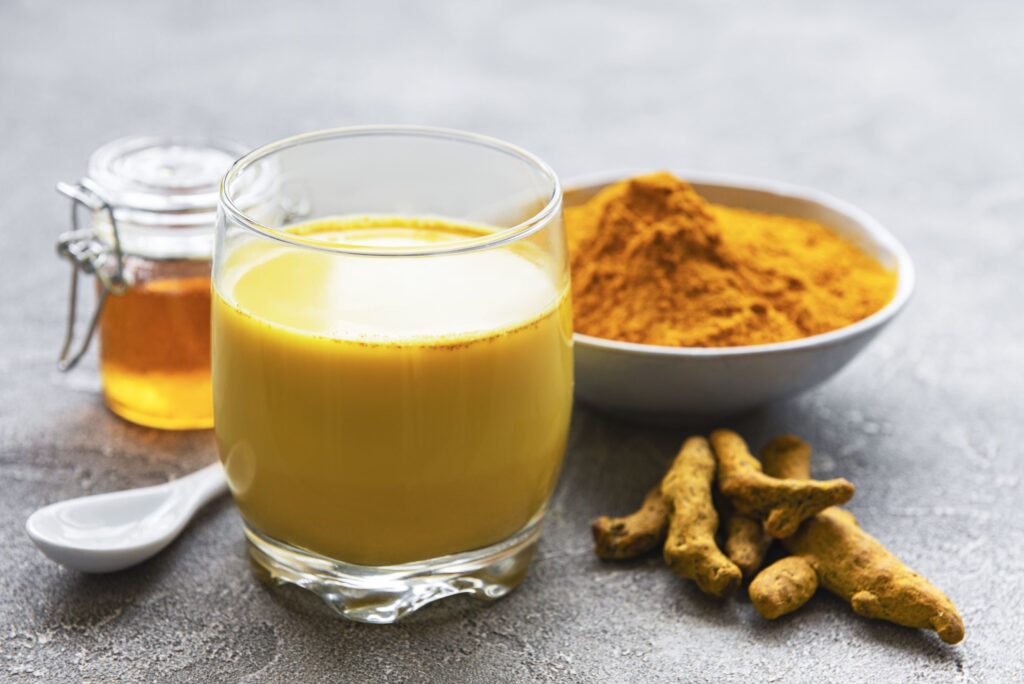 You can have Ginger turmeric tea, Golden Milk (In Hindi हल्दी वाला ढूध ) or you can simply add turmeric to your Kadha to make it even more effective.
Thanks, for reading this article hope you have gained some knowledge. Do comment down your queries below till then good bye.