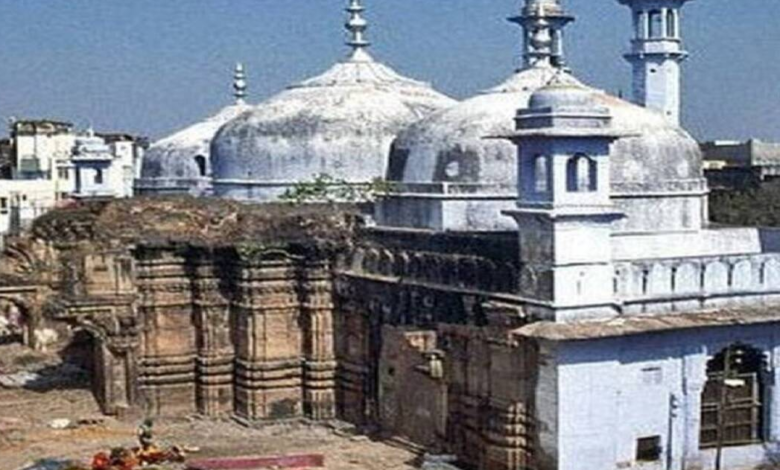 For the last many days Gyanvapi Masjid is in the Headlines. What exactly happened in the Gyanvapi case we all wanted to know. Gyanvapi Masjid and Kashi Vishwanath Nath are situated just next to each other. There are so many rumors surrounding this Gyanvapi Mosque but there are no such facts against these rumors. There is a petition filed against this Gyanvapi Masjid Complex in the District Court. A few days back in the hearing a court-ordered a videography of the Gyanvapi Masjid Complex and submit the video to the court before May 17, 2022. Today while doing videography of Gyanvapi Complex some facts were found which is a clear sign of Hindu Idols. To know the whole story of Gyanvapi Masjid Complex read the whole article and scroll down the page till the end.
Facts Found In The Videography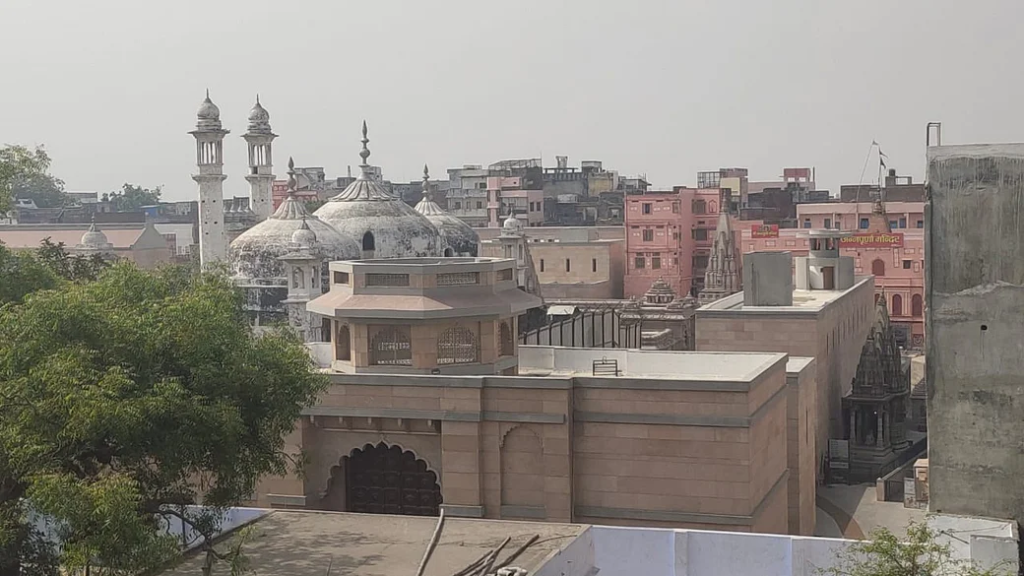 In the Gyanvapi Masjid case court ordered the videography should be done of the whole Masjid complex and submit it in court before May 17, 2022. After this judgment of the court Hindu side was very happy because this argument is in his favor. The Hindu side also demands videography because they claim that there is a shiv temple situated at that place which is broken down by the Mughal Emperor Aurangzeb and Masjid is built on that place. So Temple applied to do videography of the masjid complex but Masjid didn't want this videography because they say Hindu Idols were situated outside the western gate of the masjid Complex on which they refuse for the videography. But at the last Day of videography, some facts were found in the Masjid Complex. A Shivling is found in the pond of Gyanvapi Masjid a lawyer said.
Gyanvapi Case History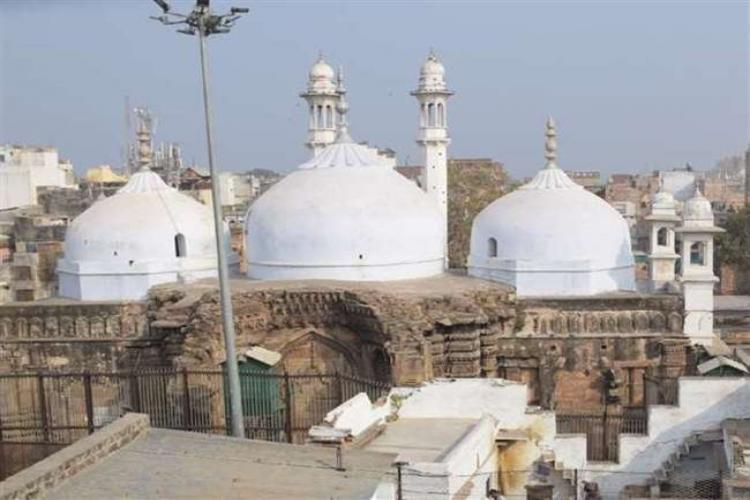 Gyanvapi Masjid is beside the Kashi Vishwanath Temple in Varanasi(Banaras). In the district court, a petition is filed against the Gyanvapi Masjid. In the petition, it is claimed that the Gyanvapi masjid complex is situated in the place of the temple. In the Mughal Empire, there is a temple on that place but after the order was given by Mughal Emperor Aurangzeb the Temple was broken down and that place Masjid was built. There are many Hindu Idols proof also located in that Masjid Like the Swastik sign and lotus At the Western gate of the masjid. There are so many rumors also spread against this Gyanvapi Masjid but while hearing in the court both side presented their arguments after which the court ordered the videography of the Gyanvapi Masjid. The Archeological Team is appointed for the survey of Gyanvapi Masjid. Today on May 16, 2022, the videography has been completed and it will submit in court now let's see what the court says after watching this videography.
Hope you find this article helpful thank you for reading this article and giving your valuable time. For the latest news and updates read articles on Khabarxp.com. THANK YOU!!