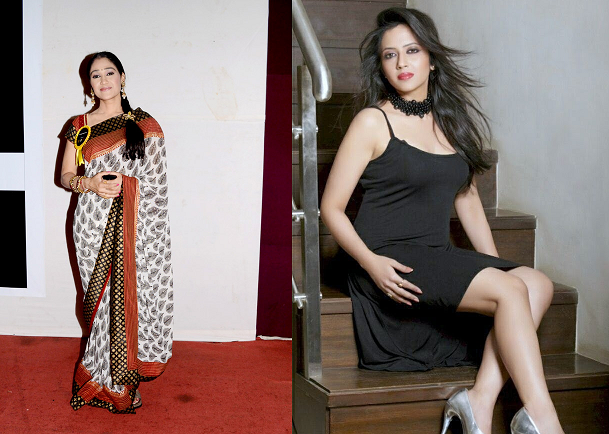 The most popular show on Hindi television, Tarak Mehta Ka Ooltah Chasma[TMKOC] is in a news about because of Daya Bhabhi. It is believed that this week Daya Bhabhi(one of the characters of the show) is set to return to the show. Disha Vakani played the role of Daya Bhabhi in the show. After which this character became a super hit and many fans of Daya Bhabhi are wishing her to return to the show. But in the last few years, Daya Bhabhi has been away from the show and has not taken part in the shooting. In such a situation, it is thought that who will you play the role of Daya Bhabhi? Will Daya Bhabhi return to the show? To know about this, read the complete blog at Khabarxp.com
Producer Asit Kumar Modi On Returning Daya Bhabhi Character
Tarak Mehta Ka Ooltah Chasma's producer Asit Kumar Modi breaks his silence over Daya Bhabhi returning. In an interview, he said "We have no reason not to get back Daya Bhabhi character. But we all have faced difficult times in the recent past, 2020-2021 was a very tough phase for all of us." He Added "But Now that things have got better, in 2022 koi bhi ache samay par we are going to bring back Daya Bhabhi character"
When Asit Kumar was asked the question about Disha Vakani returning to the show, he said "Now she is married and she has a kid and everyone gets busy with their own responsibilities. Lekin Jo bhi ho Disha Ben or Daya Bet but you will surely get to Daya Ben".
Is Garima Goel Going To Playing Daya Ben's Role?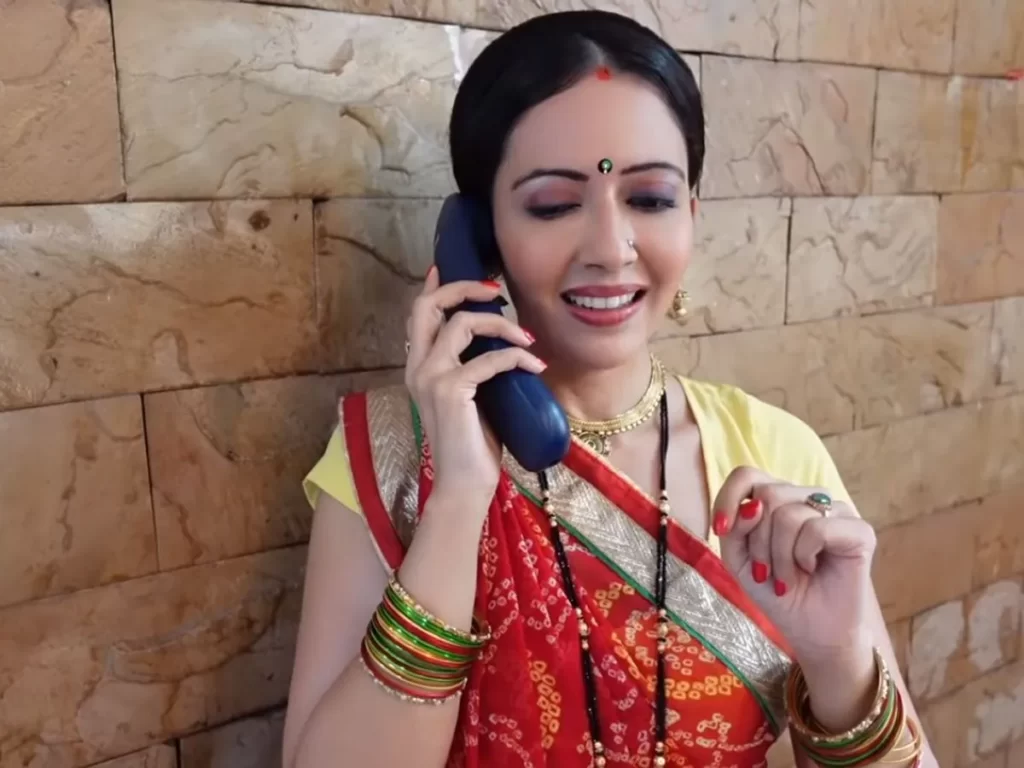 It is believed from a section of internet media that Garima Goyal is going to play Daya Ben. There has also been no talk from Goenka Goyal's side. Although friends, let me tell you that there is no official confirmation of this news yet. The viewers of TMKOC are waiting for Daya Ben to return to the show.
Disha Vakani Quitting TMKOC?
Dikha Vakani is leaving the show, no such statement has been made by the team of TMKOC. TMKOC producer has told that he is going to bring back Daya Bhabhi's character but he did not say whether Daya Ben's role Disha Vakani will play the role of Daya Ben or not?
Thank You for reading this blog till the end. You are on the Khabarxp.com. If you have any suggestions or problems related to this blog then please comment down below the comment section. Thank You!