Sports
Joss Buttler HeartTouching Words For Shane Warne – Know More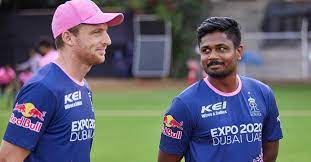 Joss Butler, who is the star player of Rajasthan Royals, has said a touching thing about Shane Warne. Recently, the news of Shane Varna's sudden death shook the cricketing world. Shane Warne was a great Australian player who made the batsmen dance on his fingers with his bowling. Let us tell you that Rajasthan Royals won the IPL title in 2008 under the captaincy of Shane Warne. Rajasthan Royals vs Royal Challenger Bangalore Eliminator match was played last night, In which Rajasthan registered a massive victory over Bangalore. Jos Buttler batted very well in this match. After the end of the post-match presentation, Joss Butler and Sanju Samson who is the said a very sweet thing by remembering Shane Warne.
Joss Buttler Remembering Shane Warne
Joss Buttler says a very emotional and heart-touching word for Share Warne. He Said "Shane Warne is a very influential person for Rajasthan Royals and for helping the team to success in the first season, we will miss him a lot but we know he is very important to us today. Watching with pride." He is seen as very emotional after that words
Sanju Samson Recalls Shane Warne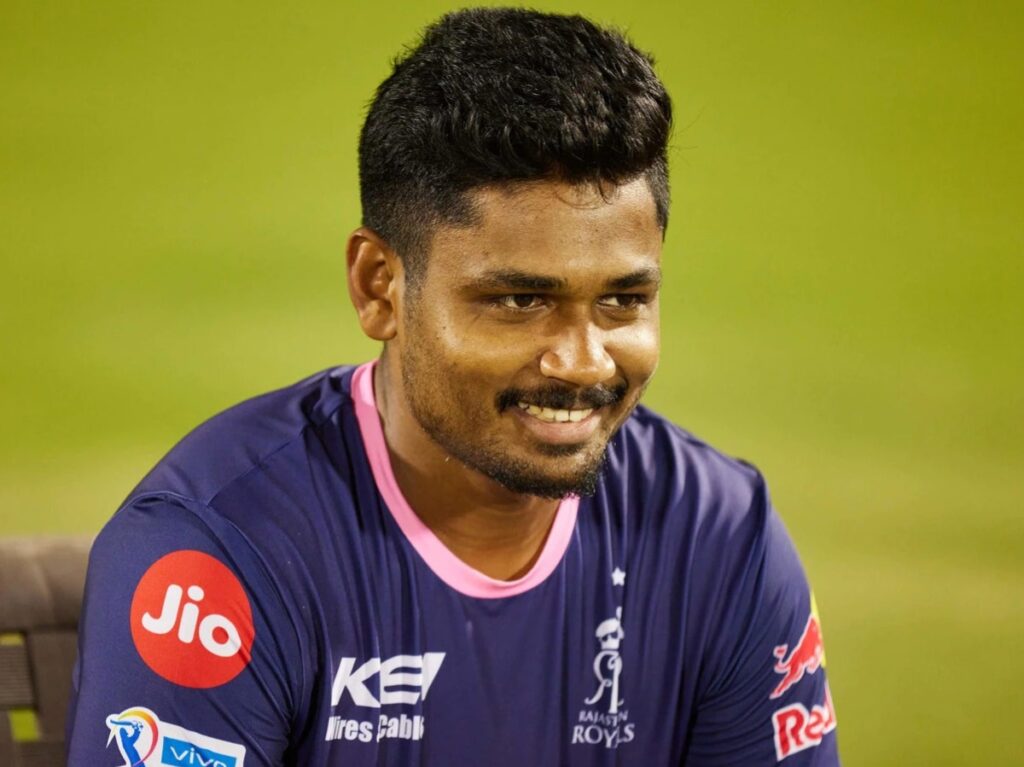 Sanju Samson is the skipper of Rajasthan Royals. He had a few words for Share Warne he says "I was very young and that was the first season of IPL. I remember I was playing an under-16 match somewhere in Kerala. There I watched the match with friends, I remember that the last run was taken by Sohail Tanveer with Shane Warne. It was a very memorable moment."
Shane Warne died on 4 March 2022, Shane Warne was undoubtedly a great cricketer of Australia. Although, even after getting caught in some controversy, he had made his own identity in the world. I hope you like this news article. But, if you have any suggestions or questions regarding this news article then feel free to send your review to us! You are reading Khabarxp.com news blogs. THANK YOU!