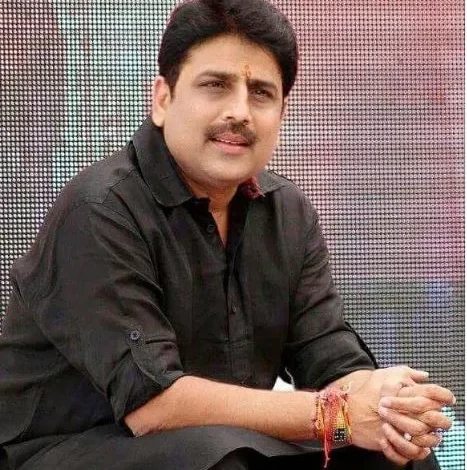 Sailesh Lodha, who is playing the character of Tarak Mehta in TMKOC(Tarak Mehta Ka Ooltah Chasma), will leave the show? According to sources, it is believed that Shailesh Lodha has not shot for TMKOC in the last month. So is he going to leave this show? Let me tell you that the time of the TMKOC team is not going well for some time. Many star faces have said goodbye to this show. Nita Mehta aka Anjali Mehta, Disha Vakani Padia aka Daya Bhabhi, and Gurucharan Singh aka Shodi had already left the show due to their own reason. Recently, Ghanshaway Naka Aka Natu Kaka's news of death shook his and TMKOC fans. And after all, that, if Sailesh will going to leave the show then this would affect the TMKOC TRP a lot. Let's find out whether Sailesh is really leaving the show. For that, you have to read this news blog completely.
About Sailesh Lodha
Sailesh Lodha is popularly known ad Tarak Mehta. But Shailesh Lodha is also a very great poet. He also participates in various Kavi Sammelan and his poetry is well-liked by the people. 52-year-old Sailesh was born on 8 November 1969 in Jodhpur. Shailesh has been a part of the show Taarak Mehta Ka Ooltah Chasma since 2008. He has added beauty to the show with her acting.
Has Sailesh Lodha Quit TMKOC?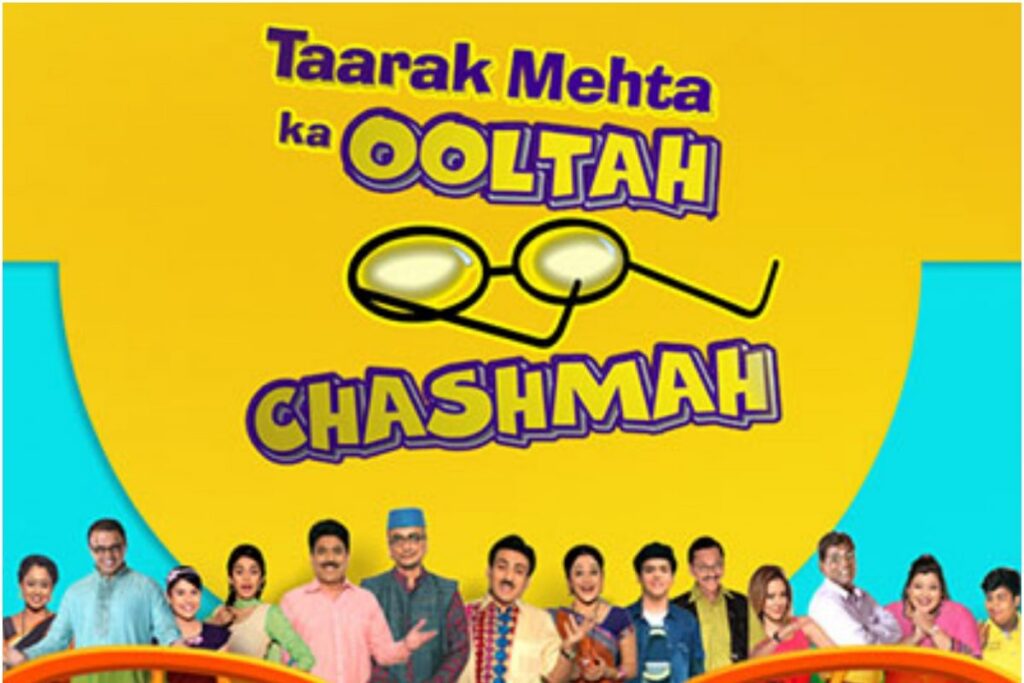 The very shocking news is going viral on the internet, according to which it is believed that Shailes is going to leave the show TMKOC. But, till now there is no such official announced occur. It is learned from the sources that for the last year, Shailesh has not participated in the shooting of the show nor has he come on the sets of TMKOC.
Why Tarak Mehta/ Sailesh Lodha Qutting TMKOC?
According to the report, the reason behind Sailesh's quitting the Tarak Mehta Ka Ooltah Chams is that he is not satisfied with his contract and feels that his dates are not properly used in the show. Further, it is said that he is not able to grab the new opportunity due to the exclusivity factor.
However, there is no comment yet by Sailesh on this news. Till the official confirmation comes, the fans of Sailesh would like him not to leave the show. Write to us about what you think about this matter. If you like our blogs then please share it with your known ones. THANK YOU